Curated: July 2012
Shiny things that caught my eye this month via: Vogue, Polka Dot Bride, Brooklyn Bride, Snippet and Ink, Art Of Manliness, Louis Vuitton, Mashable
FOR BRIDES
Vera Wang opens shop in Sydney's Intercontinental Hotel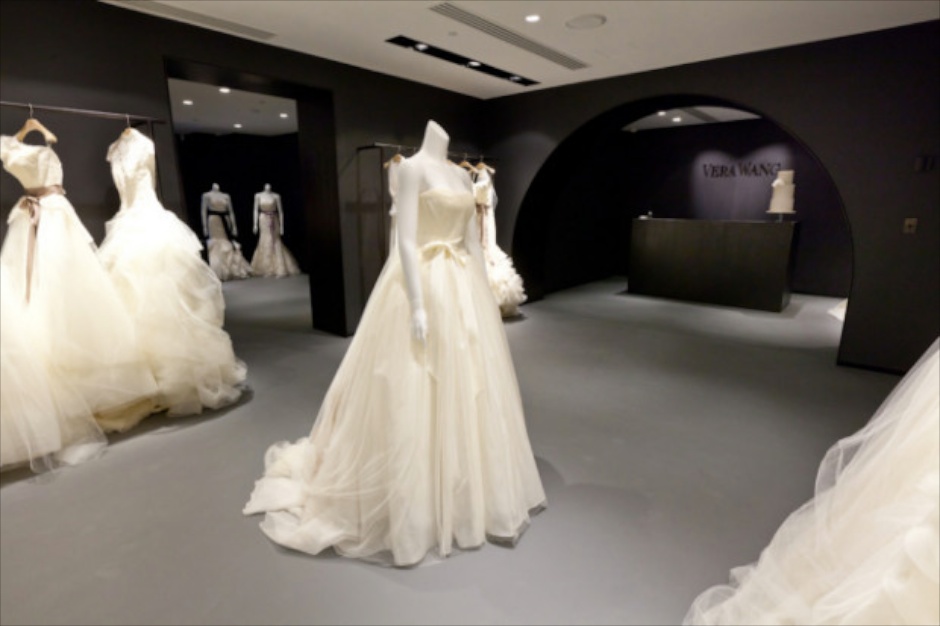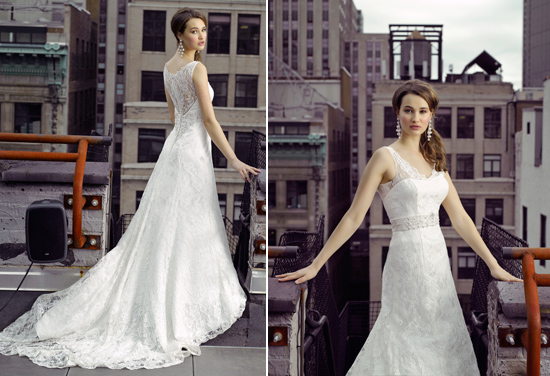 Johanna Johnson combines old Hollywood glamour with ancient empires in her Luxor collection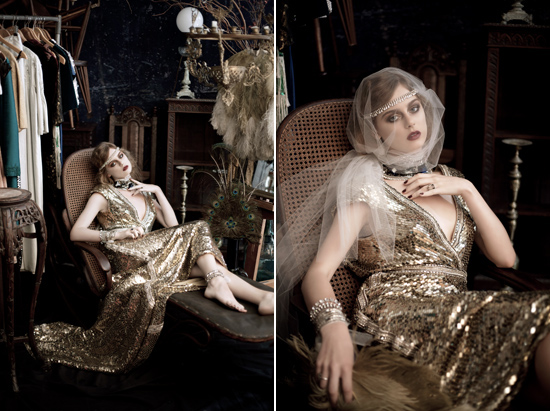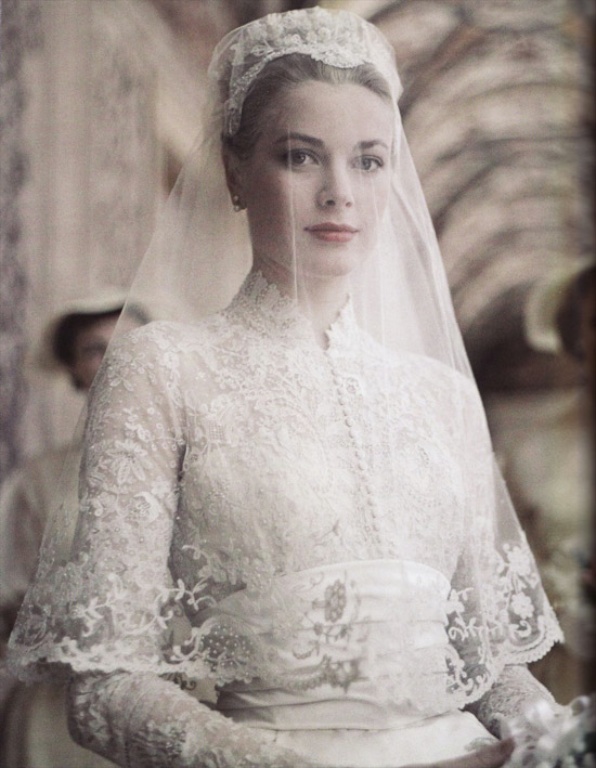 FOR GROOMS
Take inspiration from this groom's storyboard accompaniment to his speech!

Consider navy for your wedding day palette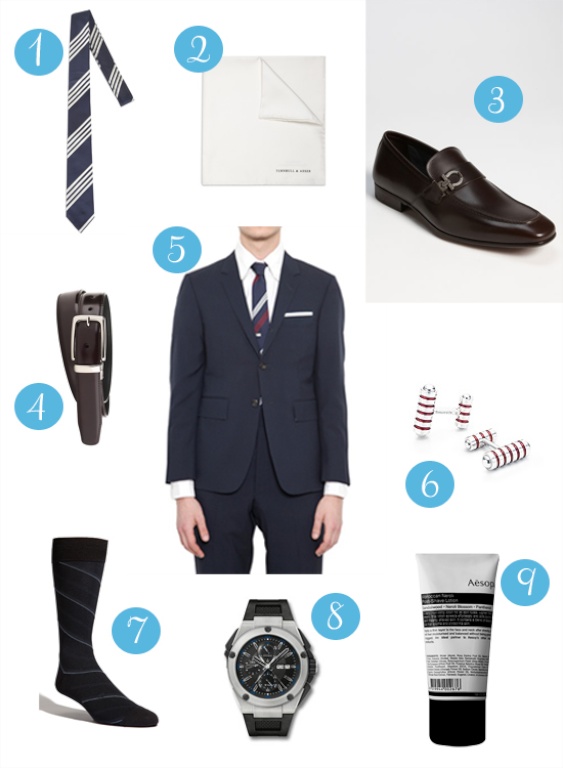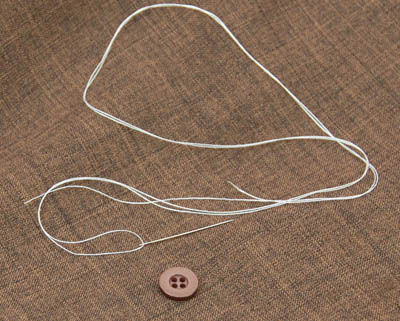 For Couples
Customised wedding websites are an excellent way to showcase your big day. For inspiration check out this amazing effort from Jess and Russ!
For A Life Less Ordinary
For Sh!ts & Giggles
How to propose in the most romantic way known to man: an infographic
That's it for this month! If you liked this edition of Curated please sign up to our mailing list so you'll be the first to receive the next one!