The Craft: One Fine Day Special Offers
Thank you to everyone who came to One Fine Day!
The event surpassed expectations with a constant flood of visitors, amazing set designs, and awesome food, music, dancing and fashion shows!
If you stopped by our space then I hope you enjoyed the magnolia photo mobile, the Queensbery albums, the showreel and noise-cancelling headphones (which came in very useful being located next to the live band!), and the yummy cheesecakes. Special thanks go to A Love Affair, Yummy Cupcakes and Exhibit Interiors for their kind support, and of course to Amy for all her help planning, organising and managing the space!
As we were so busy I wasn't able to take many photos but I'll drop in a few of the official photos when they are released.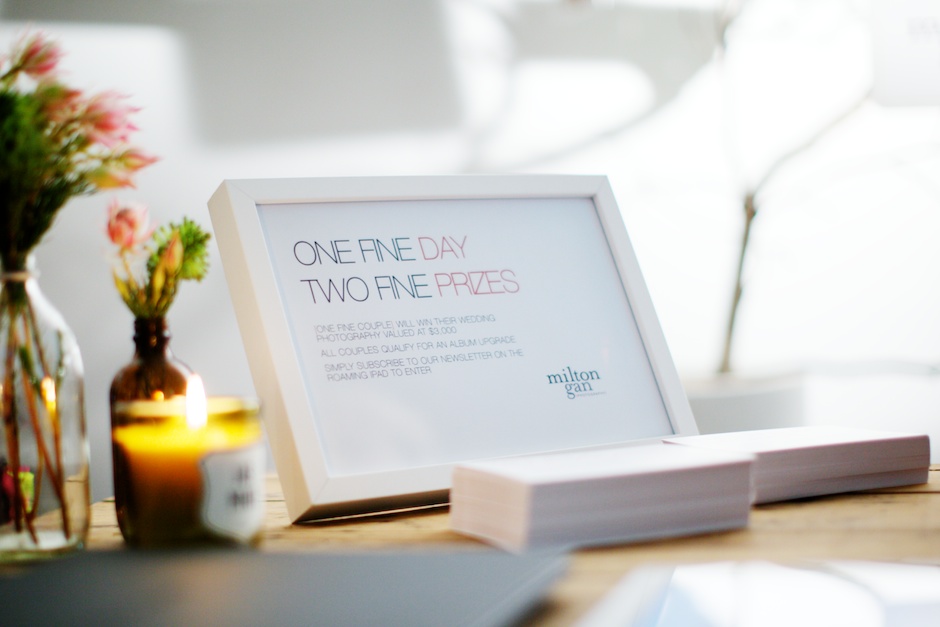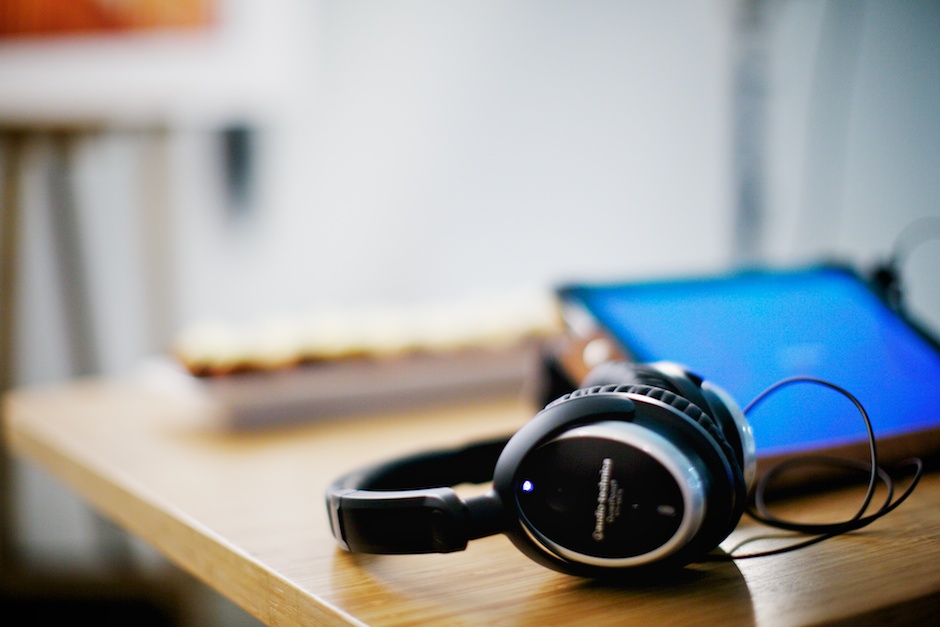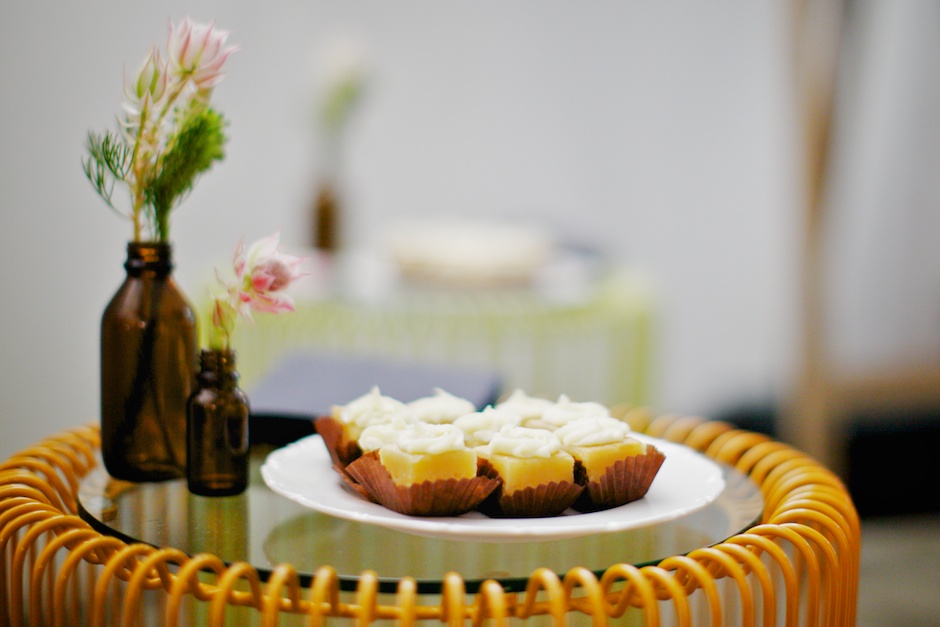 Photo courtesy of Luisa Brimble
If you entered the BIG prize draw to win your wedding photography then stay tuned because the winner will be announced next week in [unveiled], our new newsletter that you subscribed to!
To make sure you're in the running to win please make sure you check your inbox AND junk mail folder for the subscription confirmation email and click the link in it. This ensures we have your correct email address so we can notify you if you win! If you don't confirm your email we can't enter you into the draw.
Only one couple will win their photography but don't forget that EVERYONE who subscribes by 31ST MAY will be entitled to a FREE album upgrade package when you book your wedding photography!
I know many of you would like to have attended One Fine Day but weren't able to, so as a special treat I am opening up the album upgrade offer to EVERYONE who subscribes to [unveiled] by 31ST MAY!
I believe that's known as spreading the love :)