Personal: Four. Oh.
This post has been a long time in the making. Forty years actually. To the day.
Yes, it's my big 4-0 and so I am now bracing myself for the moment I:
start telling "hilarious" dad jokes
lose all sense of coordination on the dancefloor
feel the need to buy a motorbike
turn into a grumpy old b@stard
However, before all of that nonsense sets in I feel obliged to write a post that suitably combines a touch of reflection, a pinch of contemplation and a good dose of optimism. So here goes.
Well let's start with that infamous saying "life begins at forty". For quite a while I've wondered just what that meant and, if it was true, what exactly is the point of the first forty years? Now that I've reached that milestone I think I have a pretty good idea. Just as I did when I turned twenty and thirty, I look back now and see how my life has been fun, exciting, interesting and dramatic. It's had ups and downs and been littered with mistakes that I've attempted to learn from. Those years have got me to where I am today. But looking forward is what it's really about. And now, more than ever, I know what lies ahead. I have become the man I was destined to be.
I'm a wedding photographer. I live in the country I dreamed of moving to. I'm surrounded by the best friends I've ever had. And I have a girlfriend that I am truly in love with. Life at forty is a perfect storm and the forecast is rosy.
However, if you'd asked me ten years ago what I would be doing at forty I wouldn't have predicted this complete life change. I always envisaged that I would change my career by my mid-thirties, and when that moment came and went the anxiety started to creep in. I nervously pondered whether I was really going to spend the rest of my working life in media, in London. What I should have done is acknowledge that I tend to do things later in life than most people. I passed my driving test at 17 but didn't actually have a car to drive until I was 23. I didn't move out of home until I was 27. I still can't swim (so Uge from Aquabumps can breathe a sigh of relief) but I do hold out hope to one day grow stubble.
I also used to hear about celebrities who are my age and wonder what exactly I had been doing with my time while they were busy becoming successful. Want some examples? Jude Law, Ben Affleck, Gwyneth Paltrow, Cameron Diaz, Idris Elba (yeah, I could have been Luther!), Chris Rock, The Rock, Eminem, Shaq, and the man who famously copied my hair style, Kelly Slater.
Yeah they may have Oscars, Grammys and world titles but do any of them know how to expose for ambient light, huh? Yeah, you know what I'm sayin'!
The title of this post was going to be Genesis but that would be predictable and somewhat inappropriate given that I don't believe in God. I do however believe in fate. And I believe the intricate chain of events that got me to where I am today were all meant to be. I was destined to be a wedding photographer.
But today there is no wedding to shoot. I turned down at least five enquiries for 31st March because this weekend is about celebrating my 40th and my good friend Jimbob's 30th, up at Blueys Beach with good food, good wine, good friends and good times.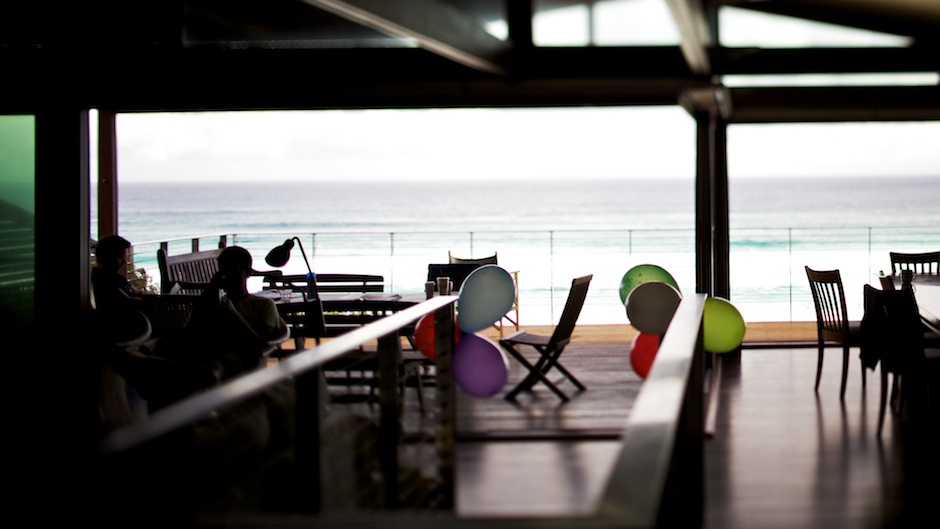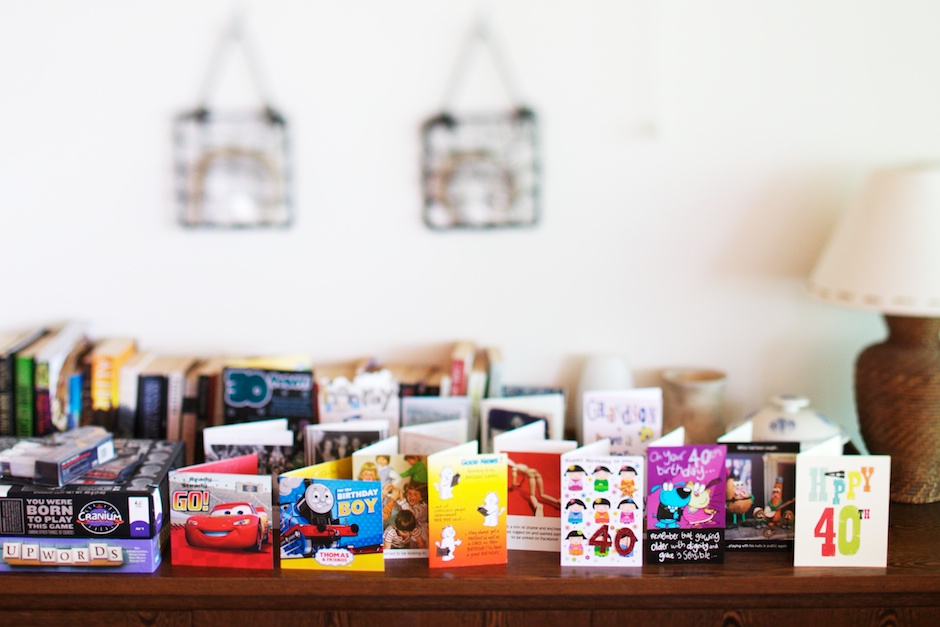 Now go do something useful you pesky kids!