Sydney Love Session: Jacy & Stan
Back in November I had the honour of photographing a Love Session with a gorgeous couple who had travelled all the way from Hong Kong just to shoot with me!
Jacy heard about me through her sister, the very talented wedding make up artist Amy Chan. While Jacy's wedding to fiancé Stan would be in Hong Kong they were keen to have pre-wedding photos taken overseas, and luckily for me Sydney fitted the bill.
Love Sessions normally run for two hours or so, but as Jacy and Stan were coming all this way we planned a schedule to make a day of it. And what a day it was! The sun came out to create a picture perfect Sydney day for my guests, and in the space of seven hours we trekked from the State Library of NSW through the Royal Botanic Gardens to the Opera House, took a ferry over to Cockatoo Island and eventually finished up at Observatory Hill just in time for one of the most incredible sunsets ever (which I would love to take credit for but who would buy it hey?!).
What made the Session even more memorable was the fact that Jacy and Stan happily wore full wedding attire all day long (Jacy's dress was just incredible!) and only when I got home did I realise the temperature had been over 40 degrees C!
But Jacy and Stan took it all in their stride, and as you can see from the photos they really enjoyed their sightseeing tour!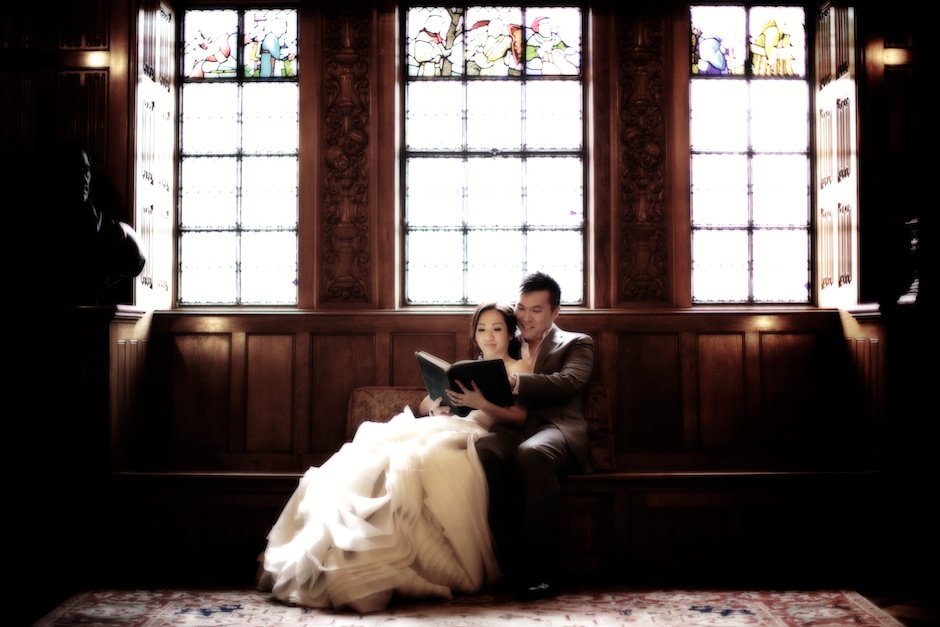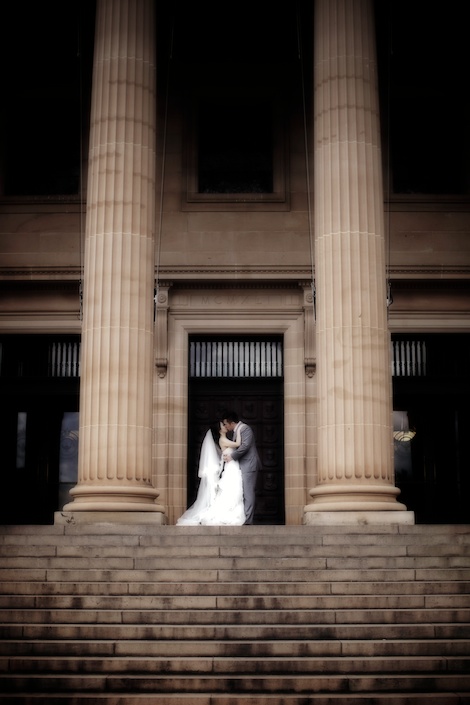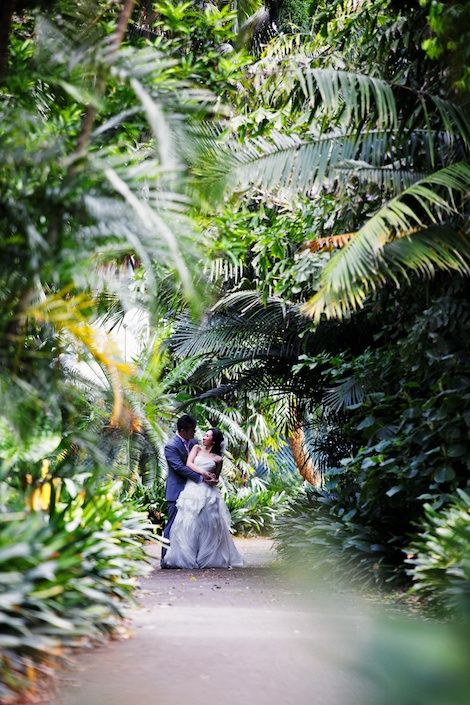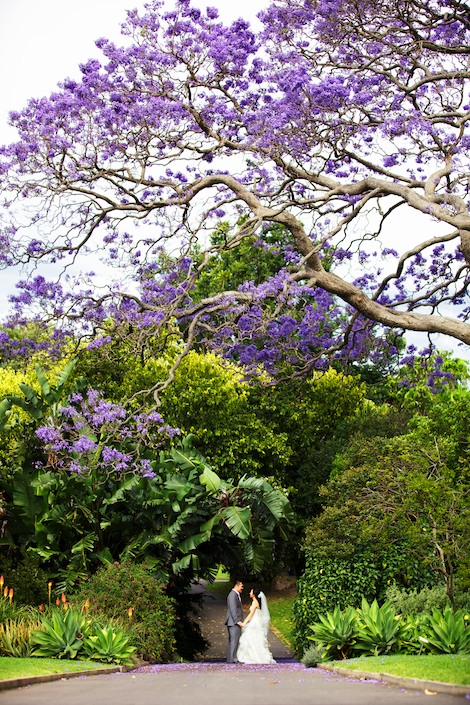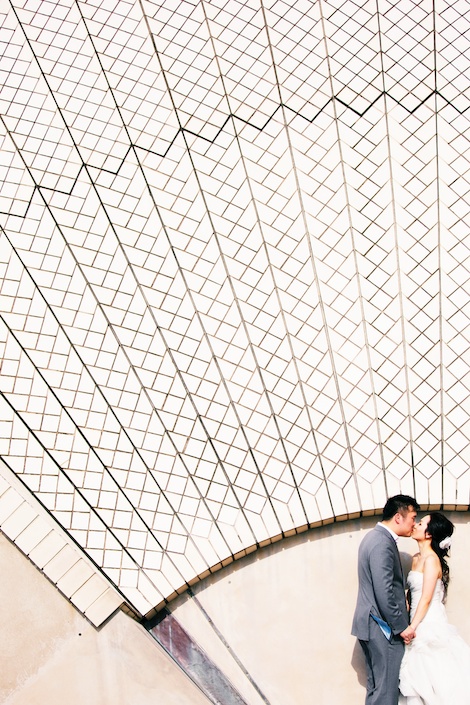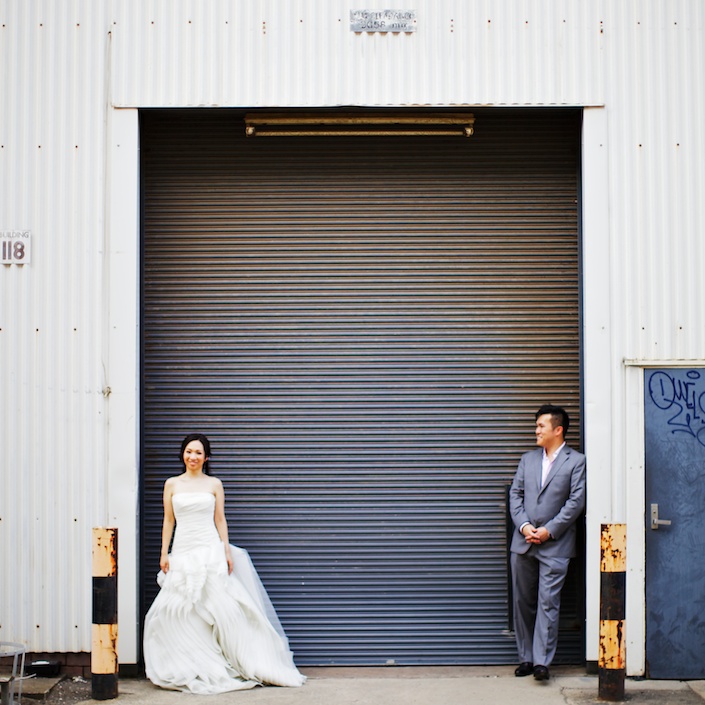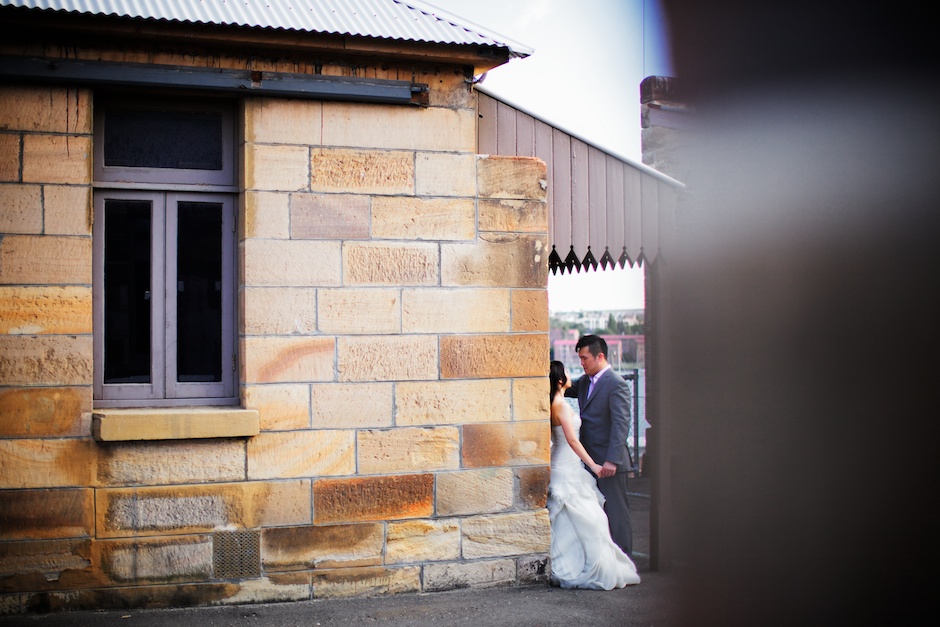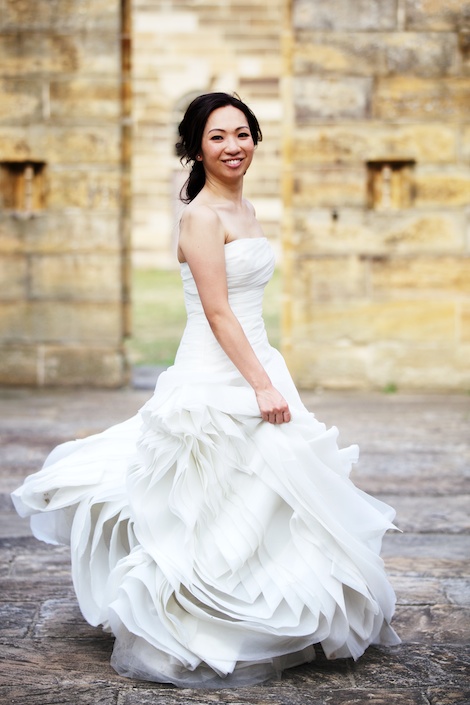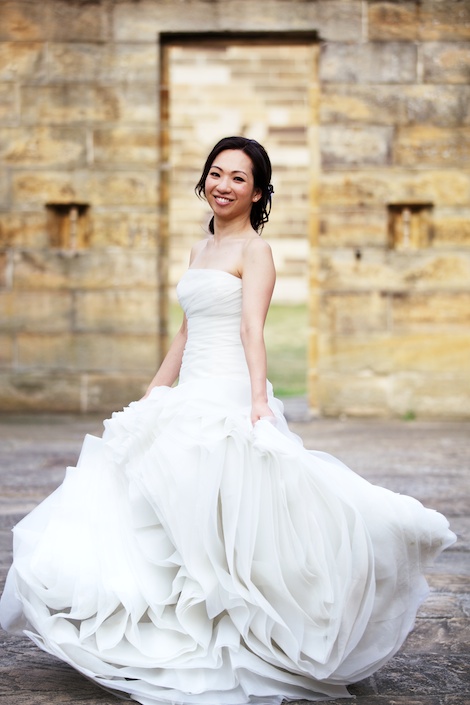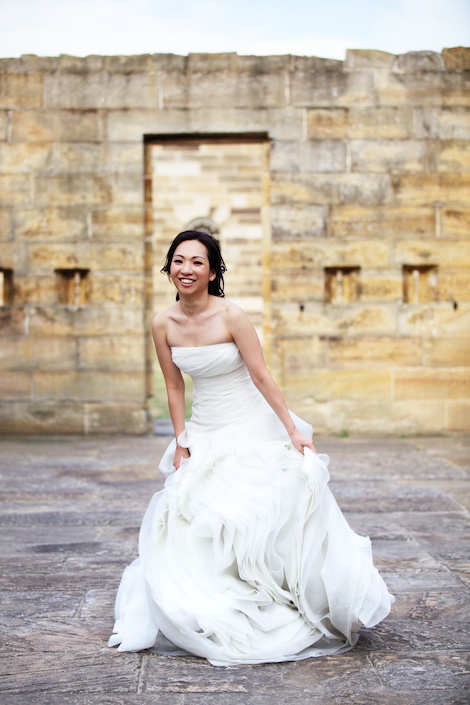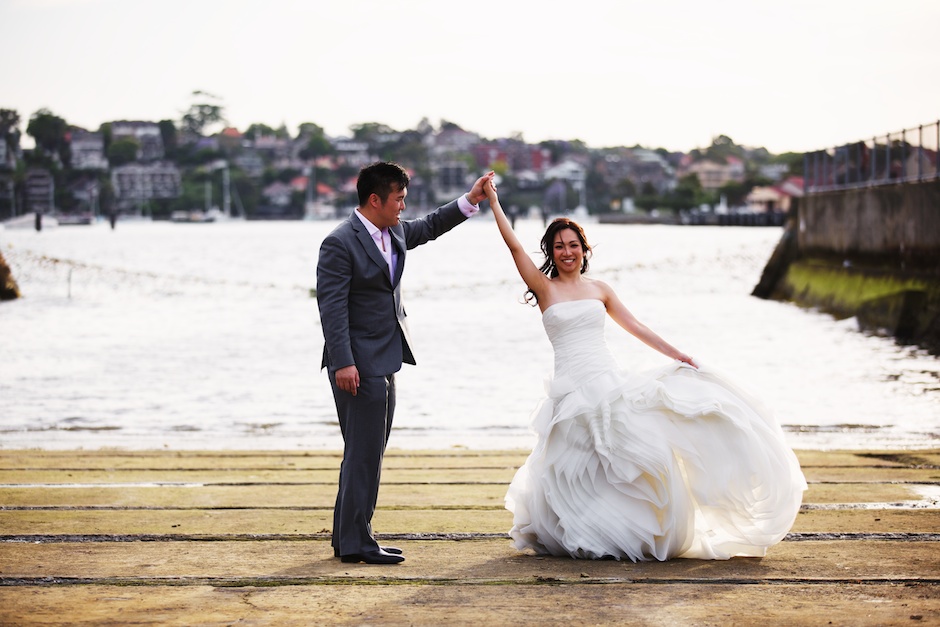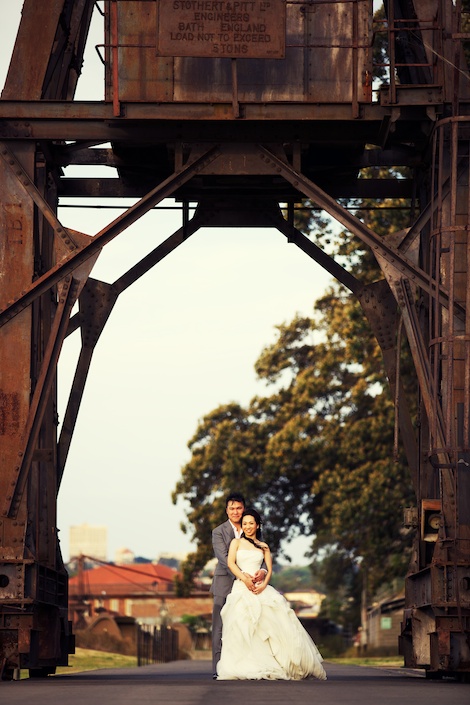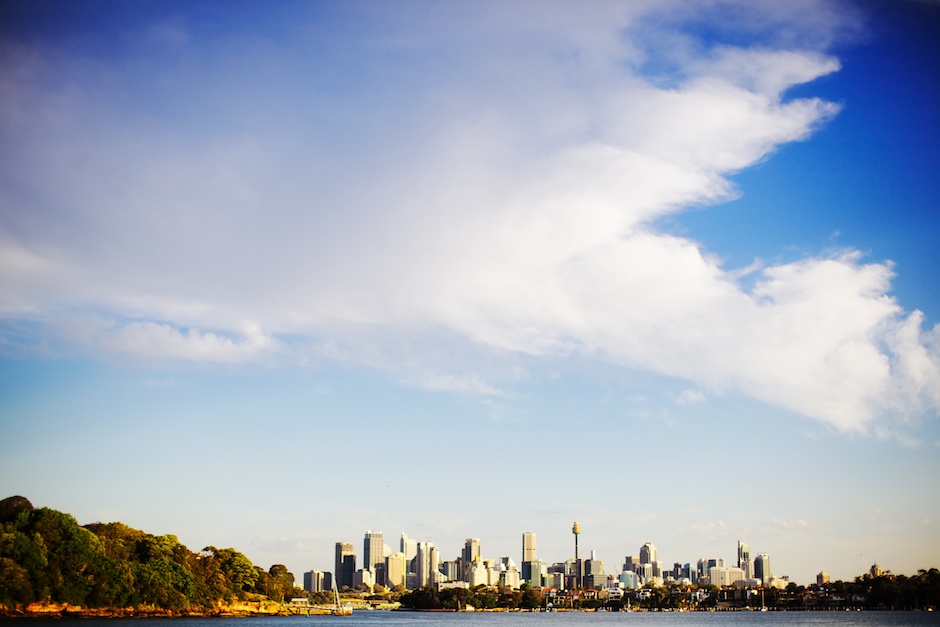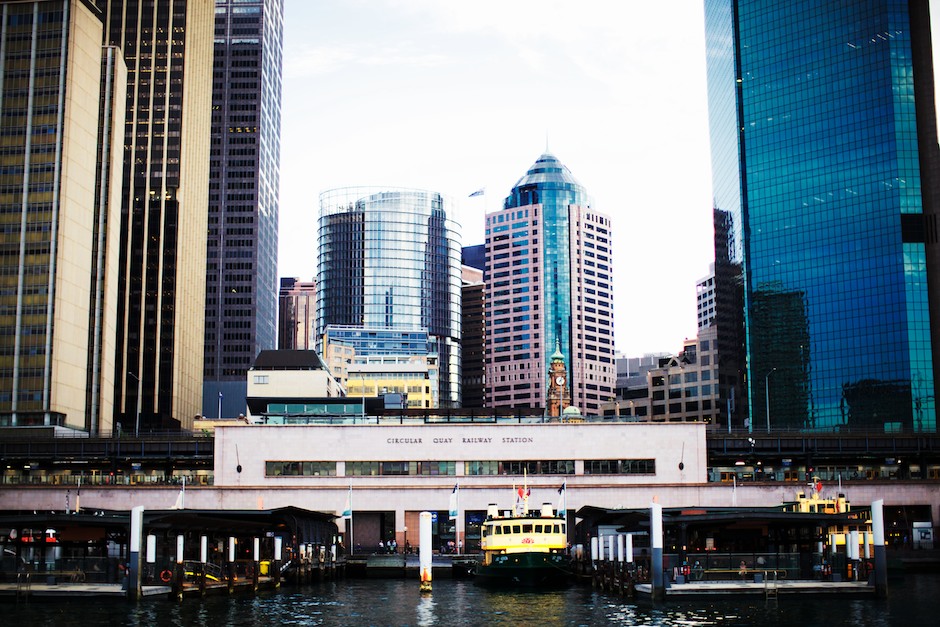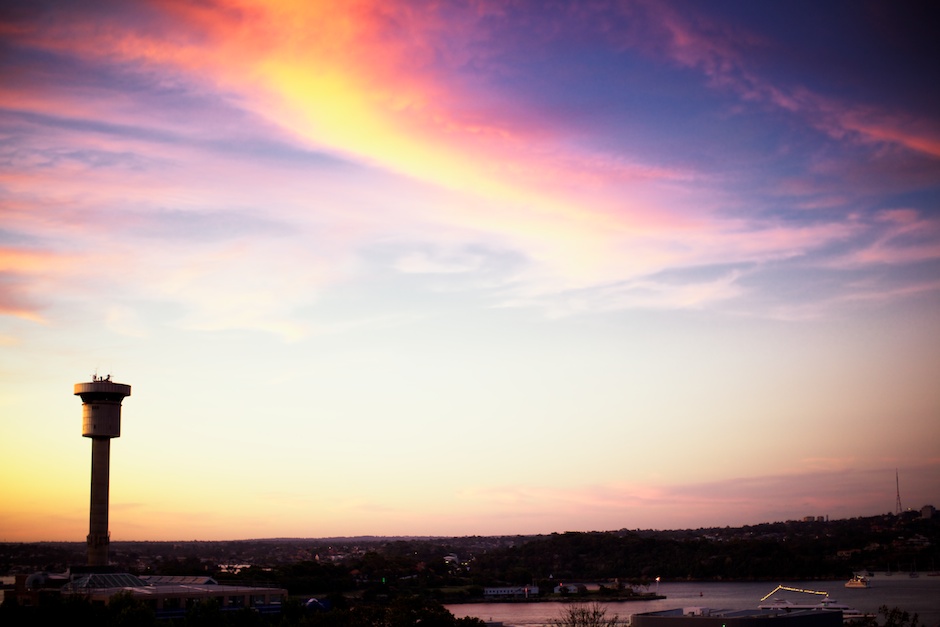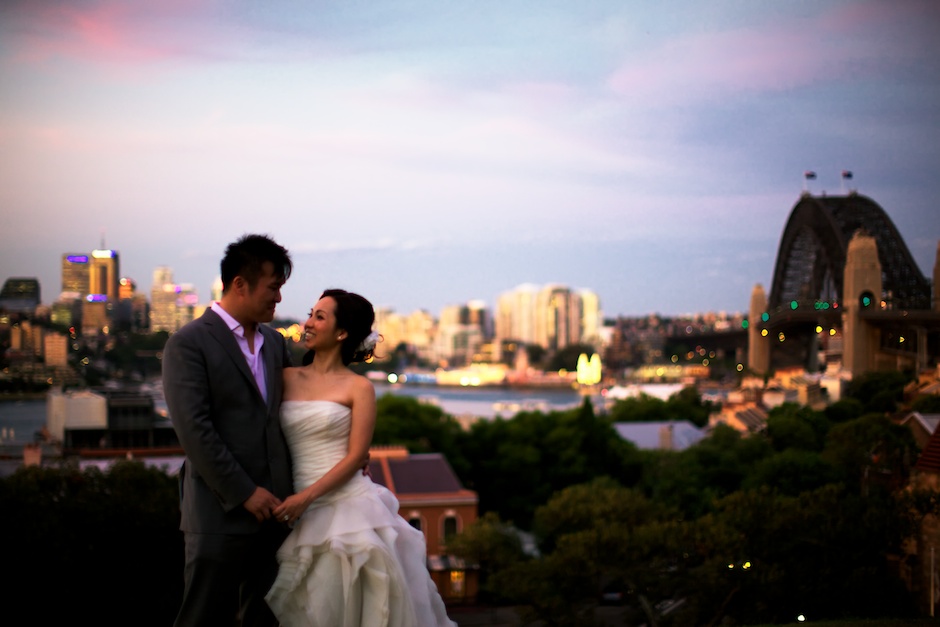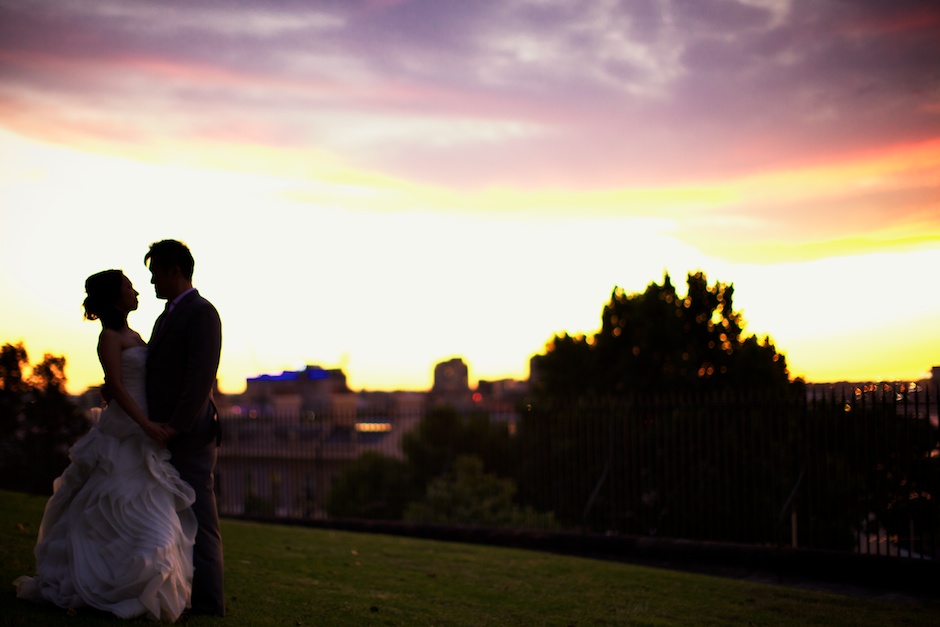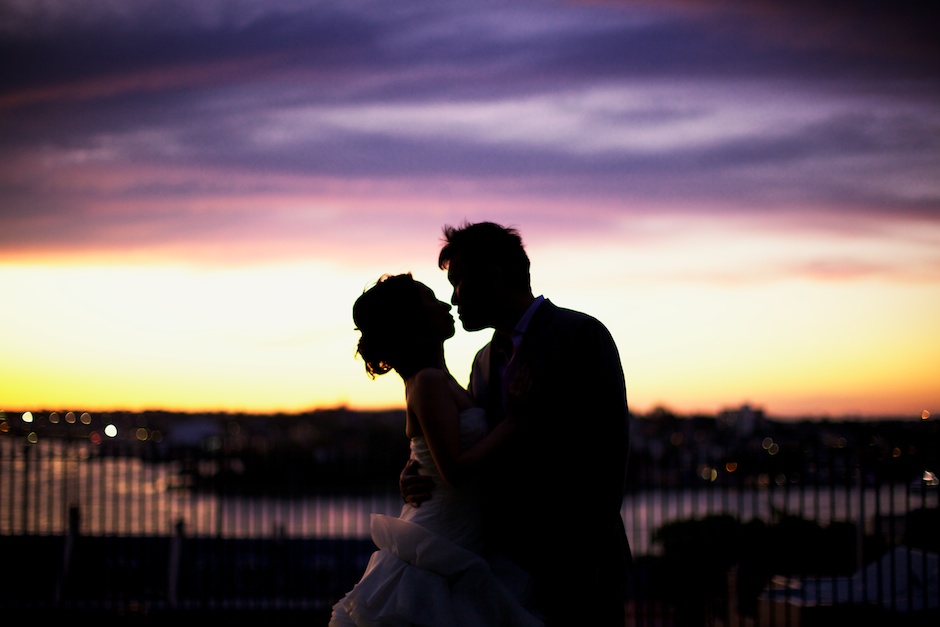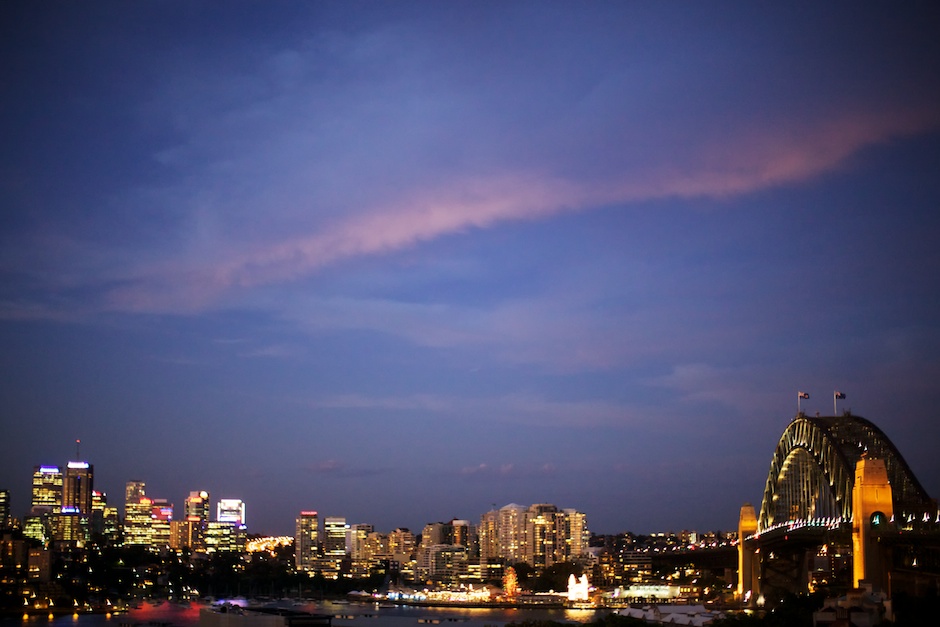 I hope you enjoyed viewing my work! If you did then please help others to discover it by clicking the sharing buttons below or leaving a magnificent comment. M goi saa!