Sydney Wedding: Phoebe & Brook
It was an ominous start to the day. Dark skies and rain accompanied my drive to Brook's house where his wedding day was due to kick off with a breakfast bbq with his groomsmen. However, as I arrived the rain was easing up and Brook's father had the bbq underway. And just as well as there were a few sore heads needing some rapid recovery; hence the emergency delivery of double espressos!
I then headed over to the Sydney Harbour Marriott Hotel where Phoebe was getting ready, and by the time I arrived the sun had burst through and the temperature was soaring. Phoebe had four outfits planned for her big day and the first to be donned was a beautifully embroidered traditional oriental ensemble. This was revealed to Brook once he and the groomsmen had passed the playful challenges set by the bridesmaids. I say playful but given that raw onion eating and leg waxing were involved the boys would probably use a different word!
Next up was the biggest tea ceremony I've seen with at least thirty people involved! The result was a lot of bling for Phoebe and a stack of red wallets for Brook!
Phoebe then changed into her gorgeous wedding dress before heading to St Johns Anglican Church in Darlinghurst in a vintage Jaguar. The ceremony was lovely and Phoebe let her emotions run free with a few tears of joy.
We emerged from the church to find that the weather had increased from hot to sweltering! So as we wandered around The Rocks and Observatory Hill for the location photos the focus was definitely on using as much shade as possible!
We then returned to the Marriott where the rest of the day would be spent in air-conditioned heaven! Phoebe looked stunning in her two evening dresses, while a few more tears, lots of laughter and some awesome dance moves finished off a wonderful day.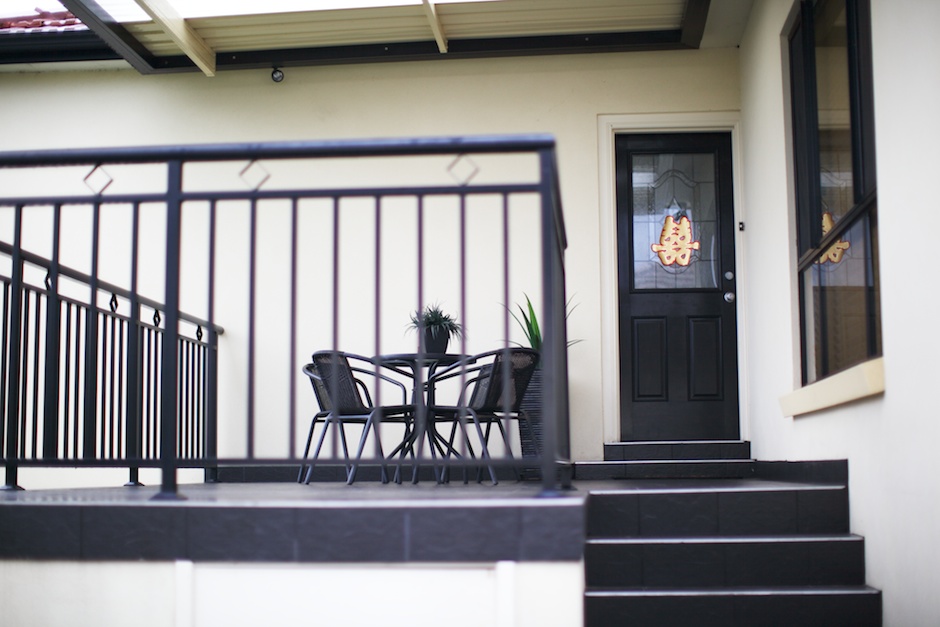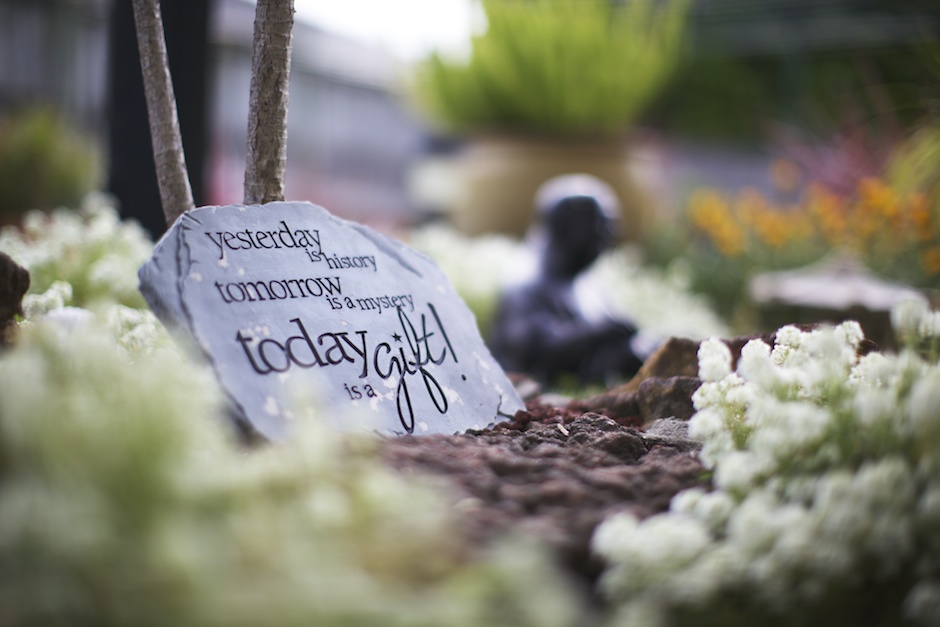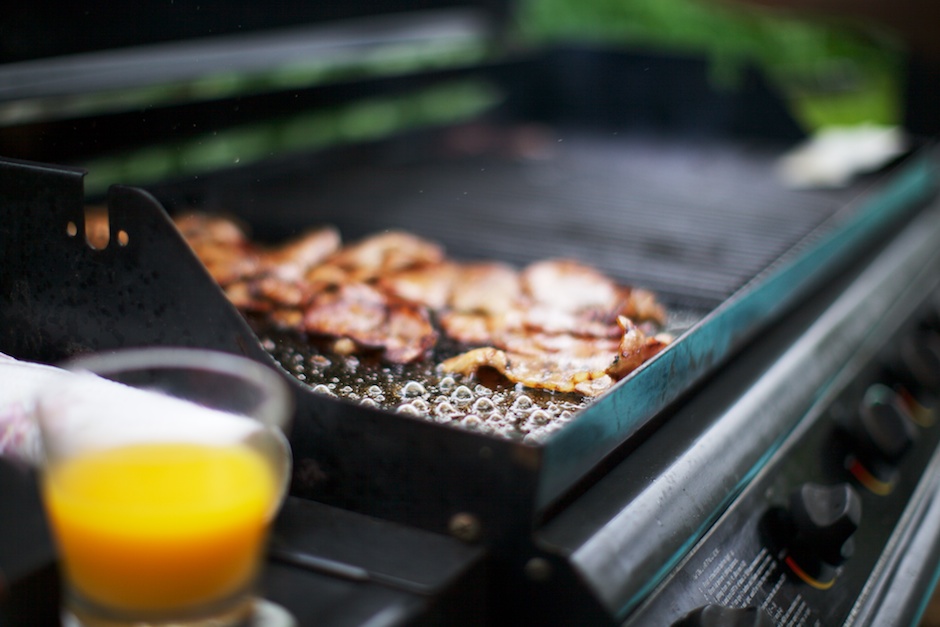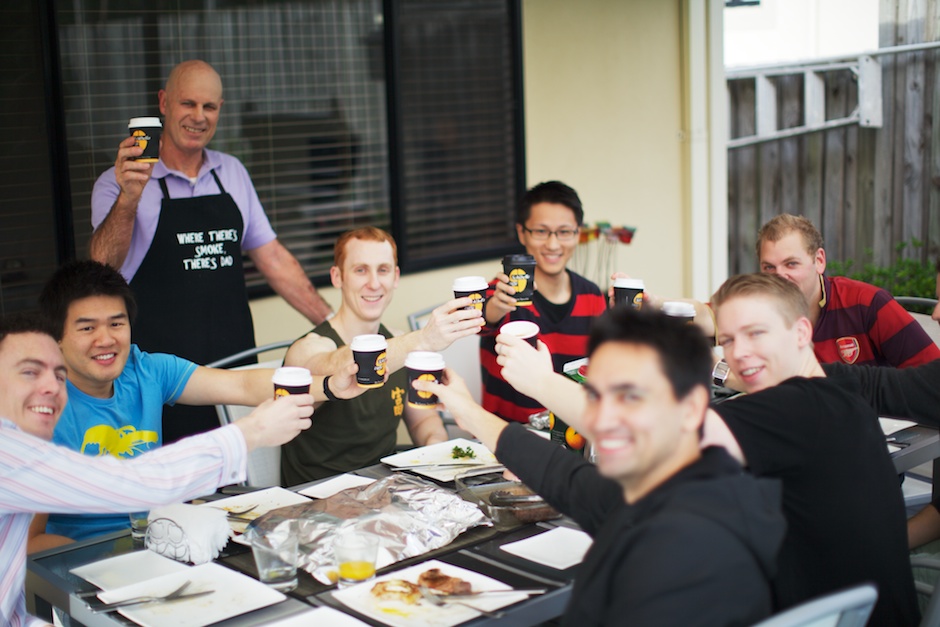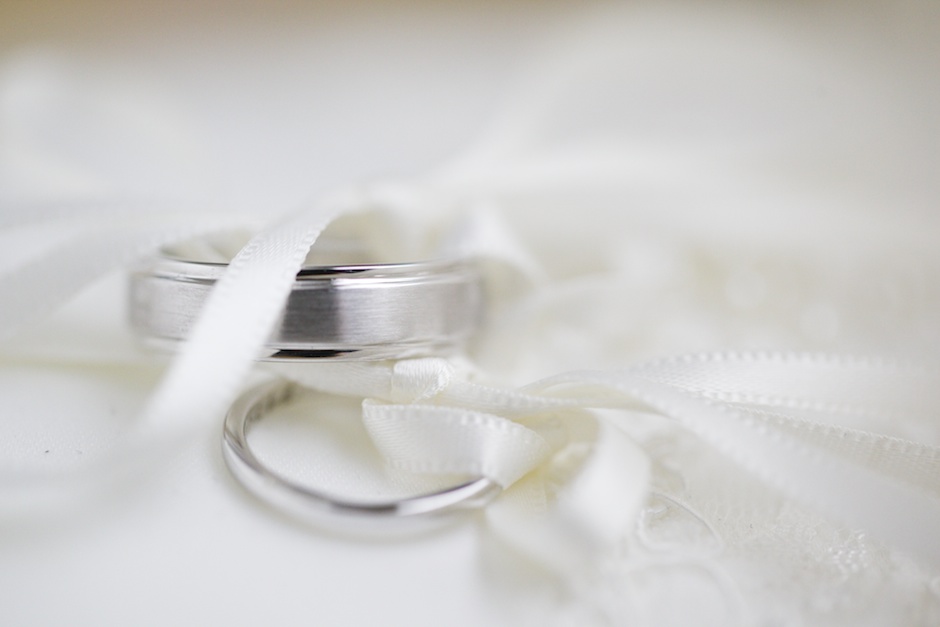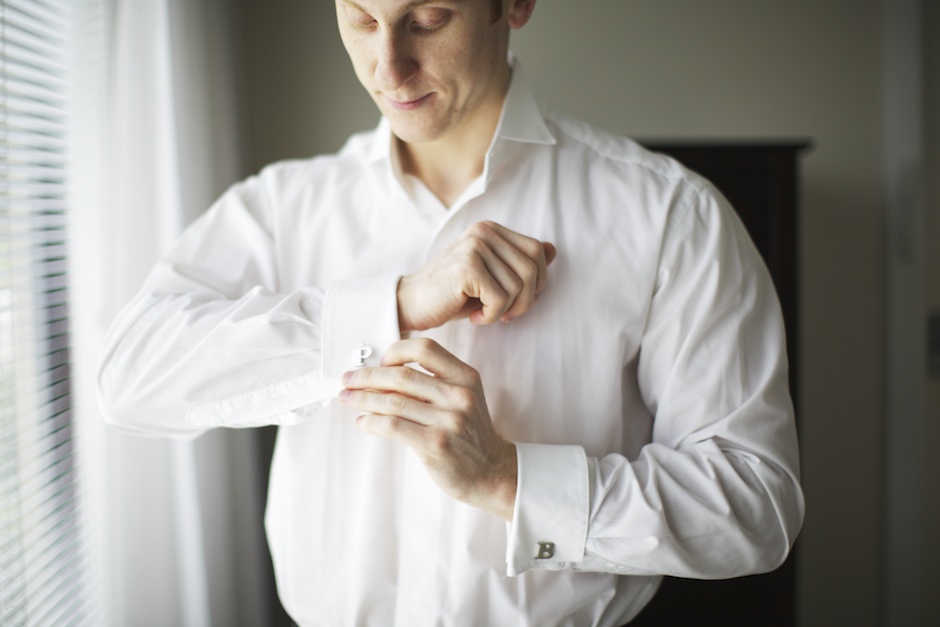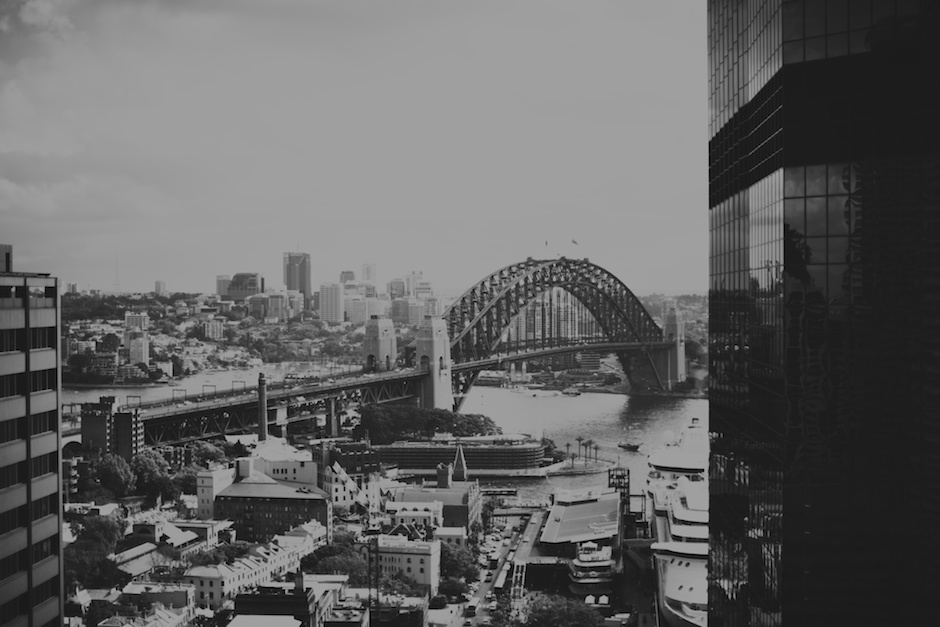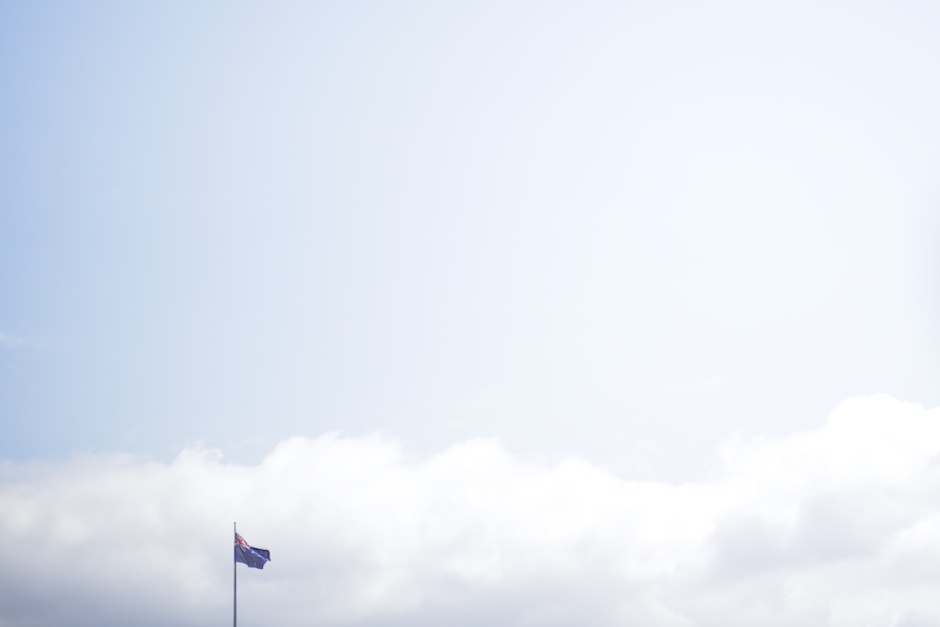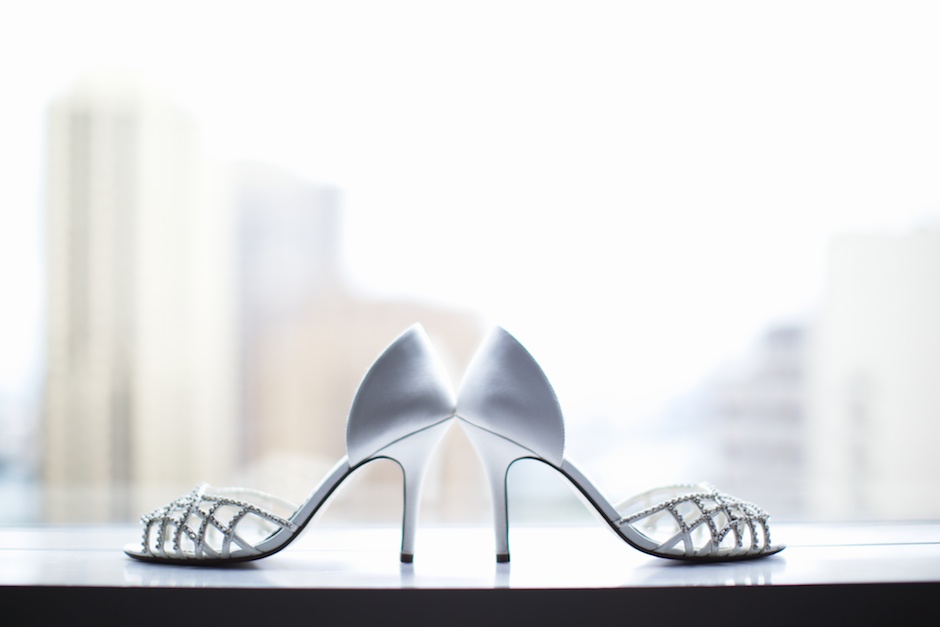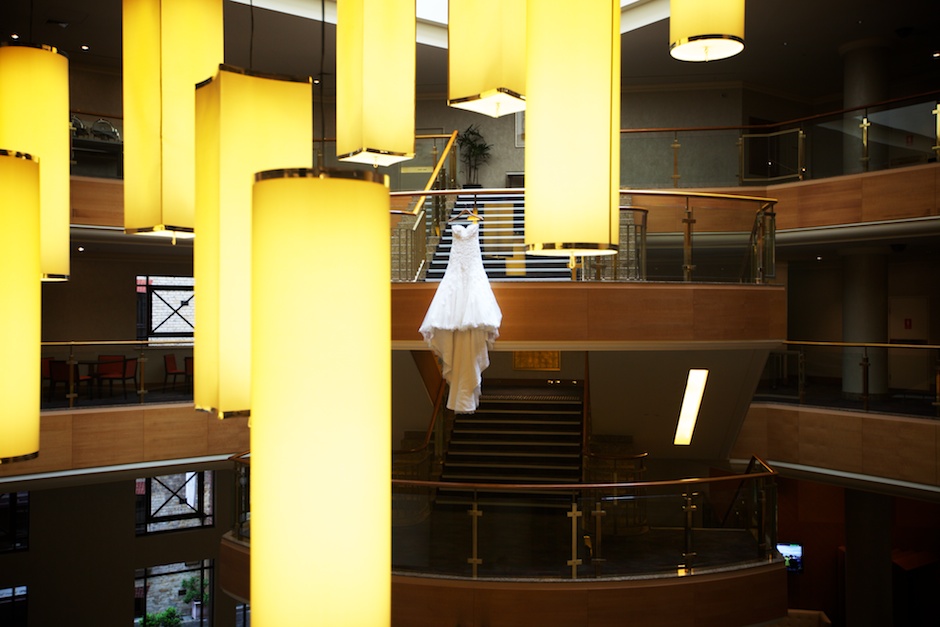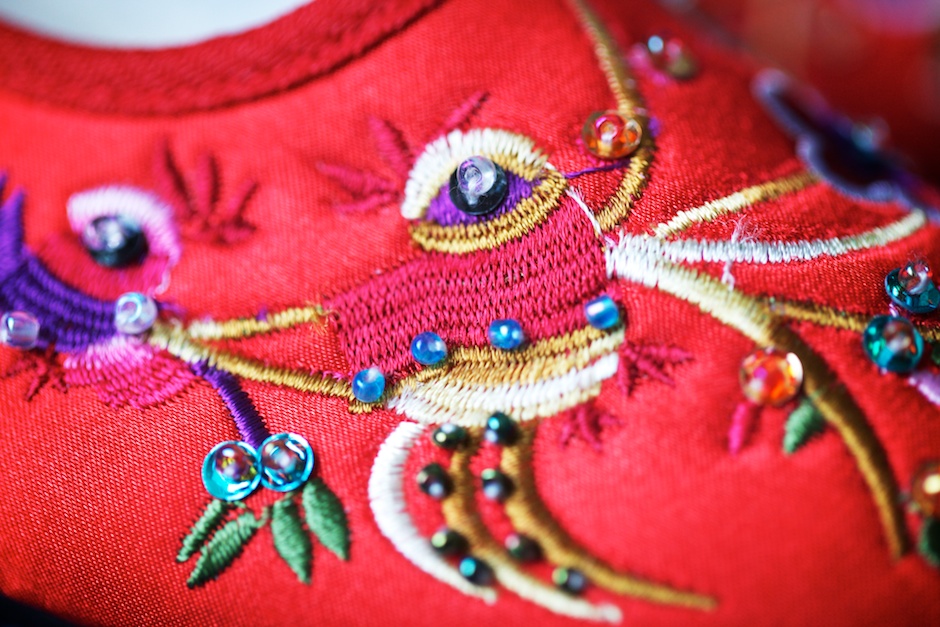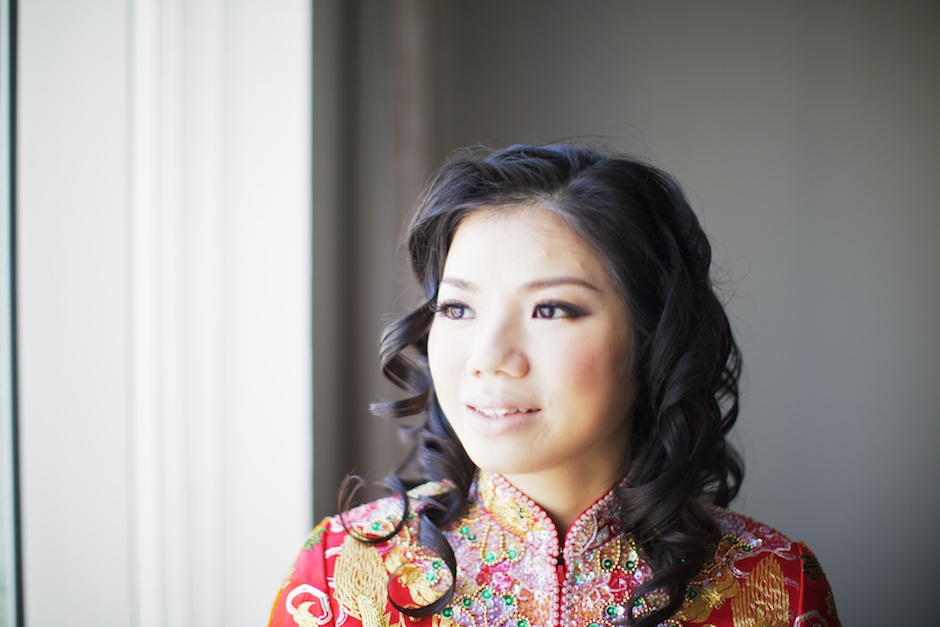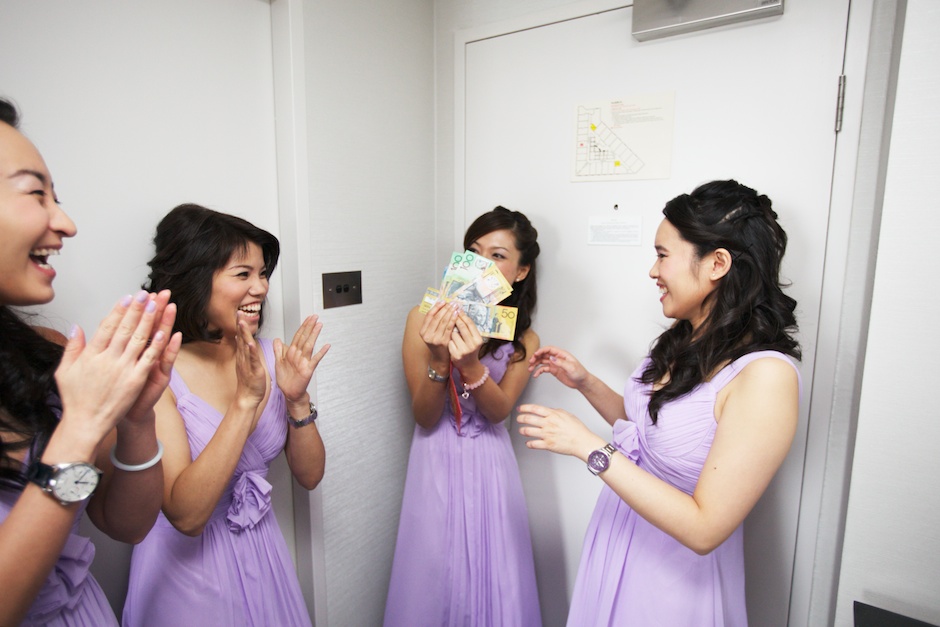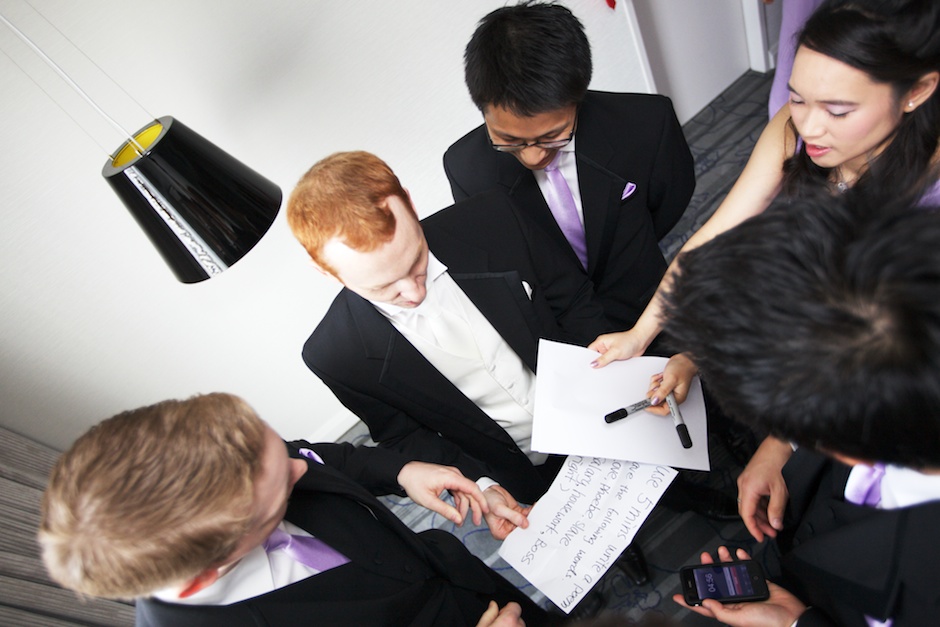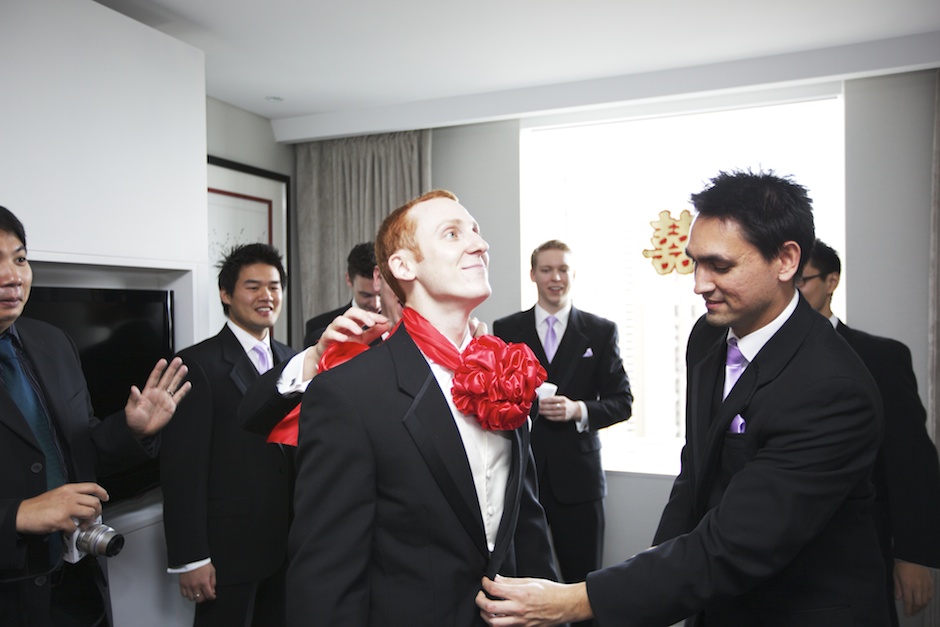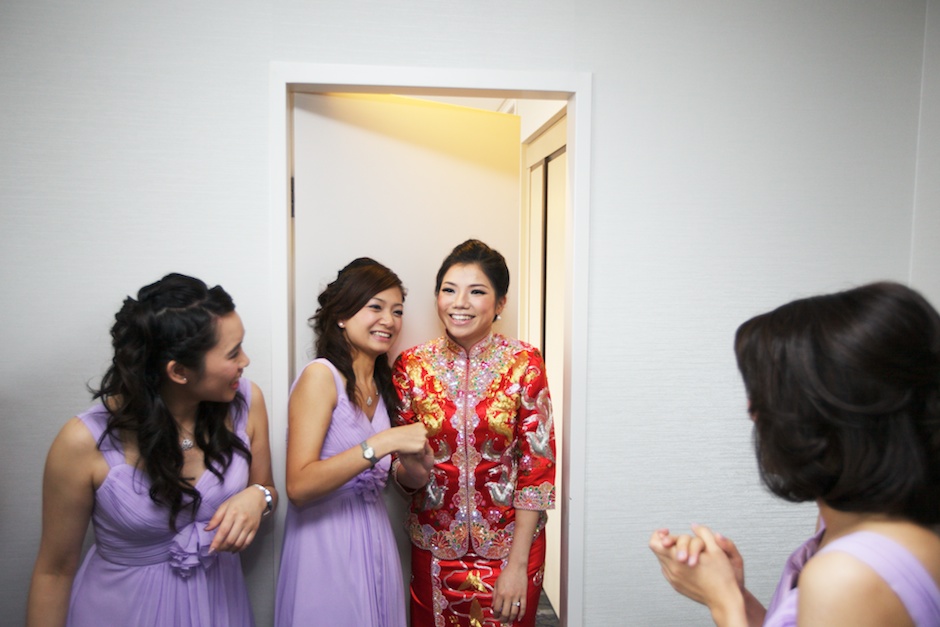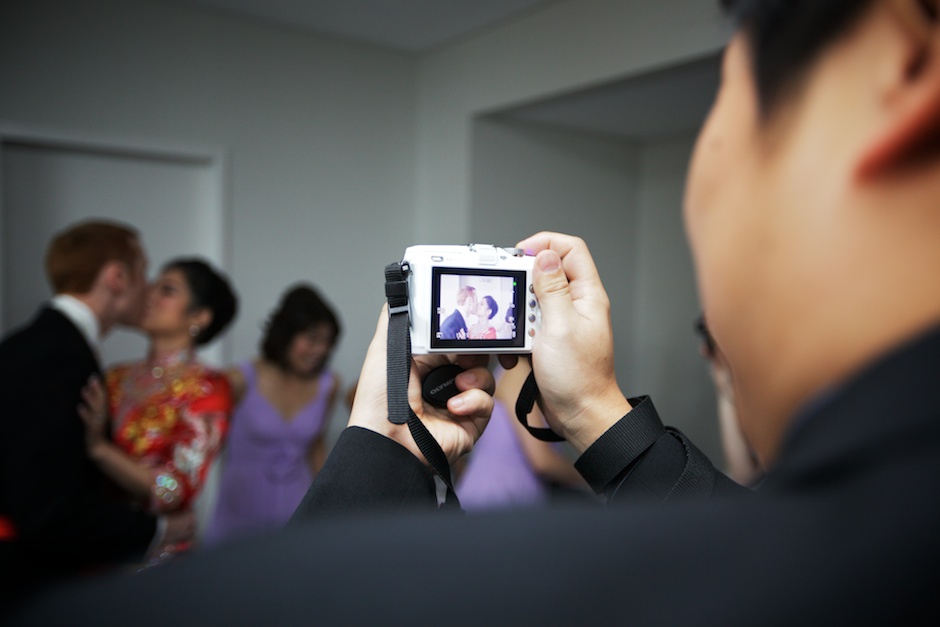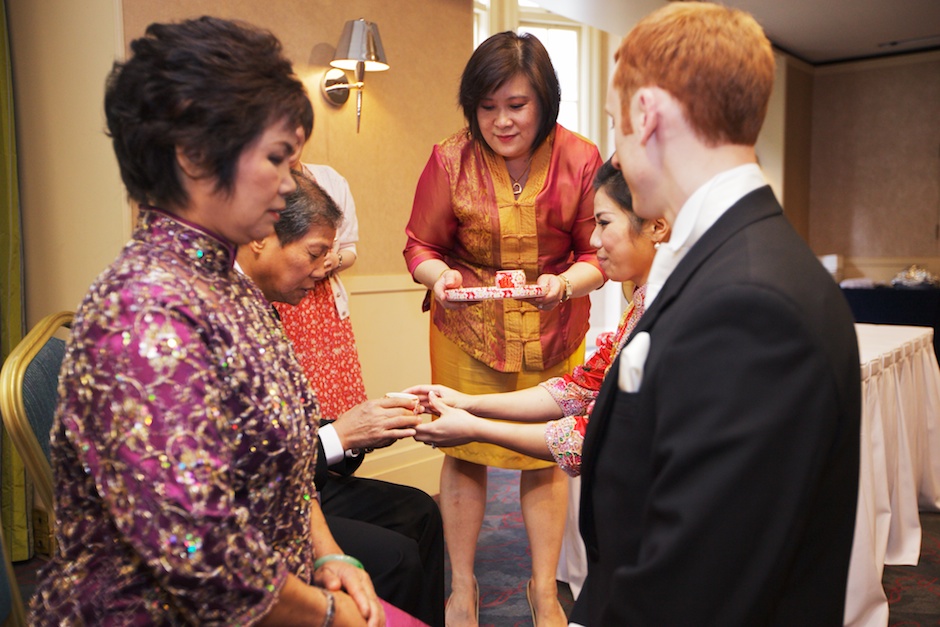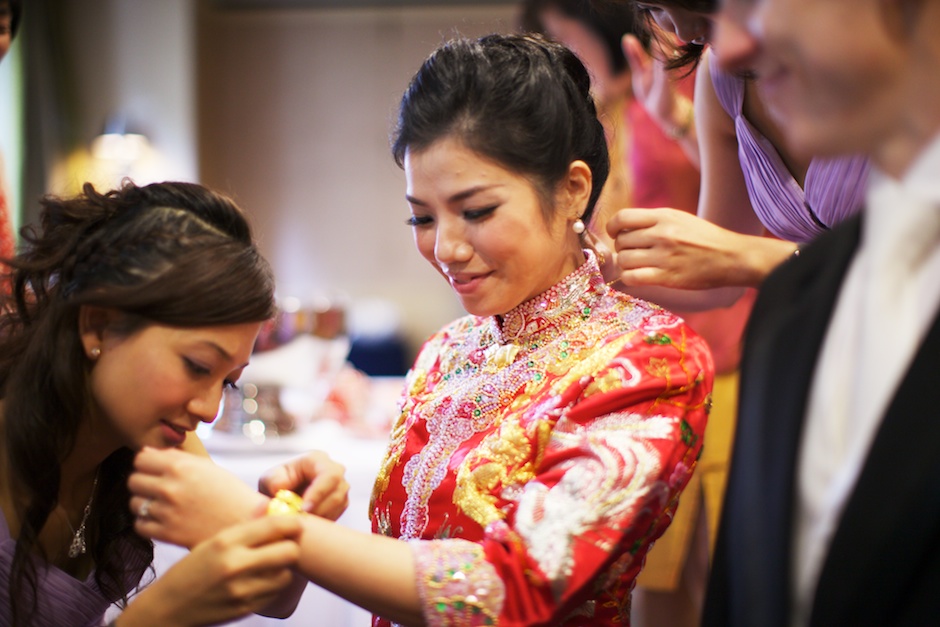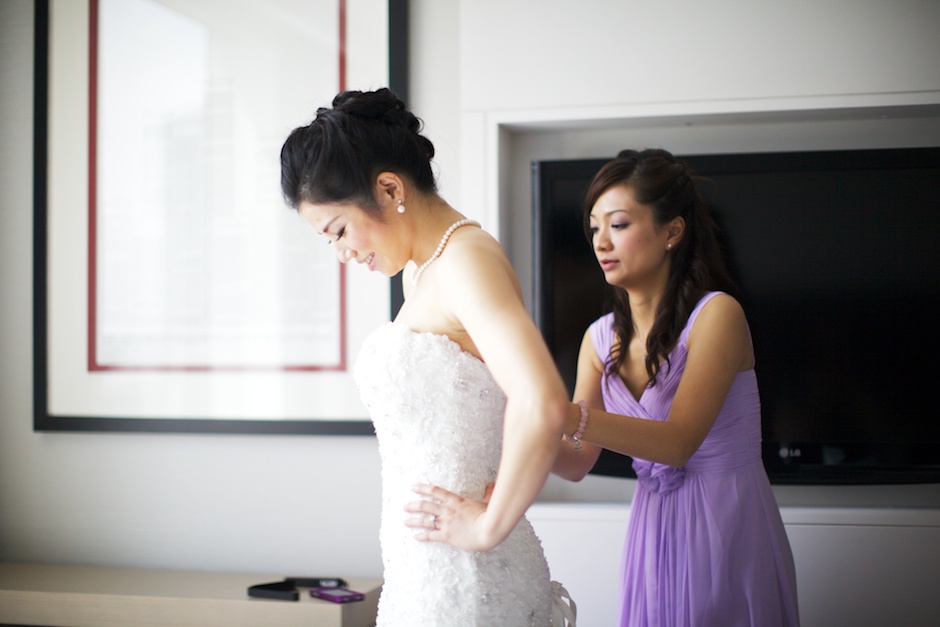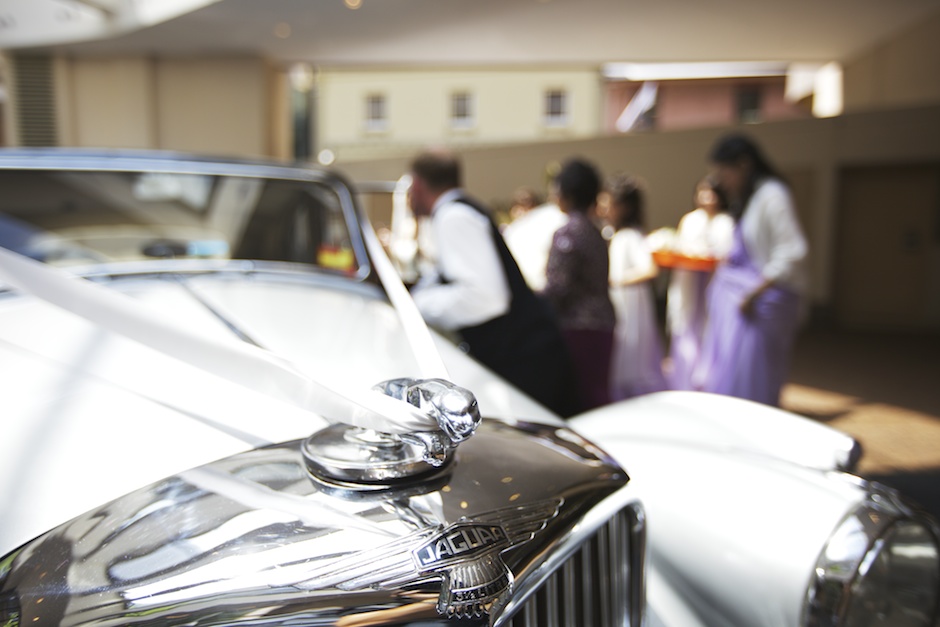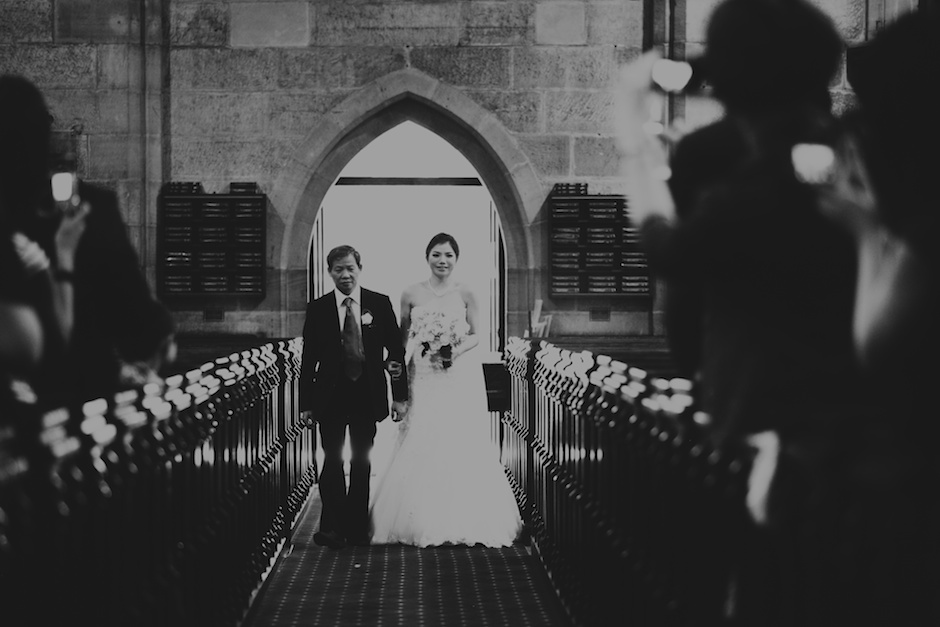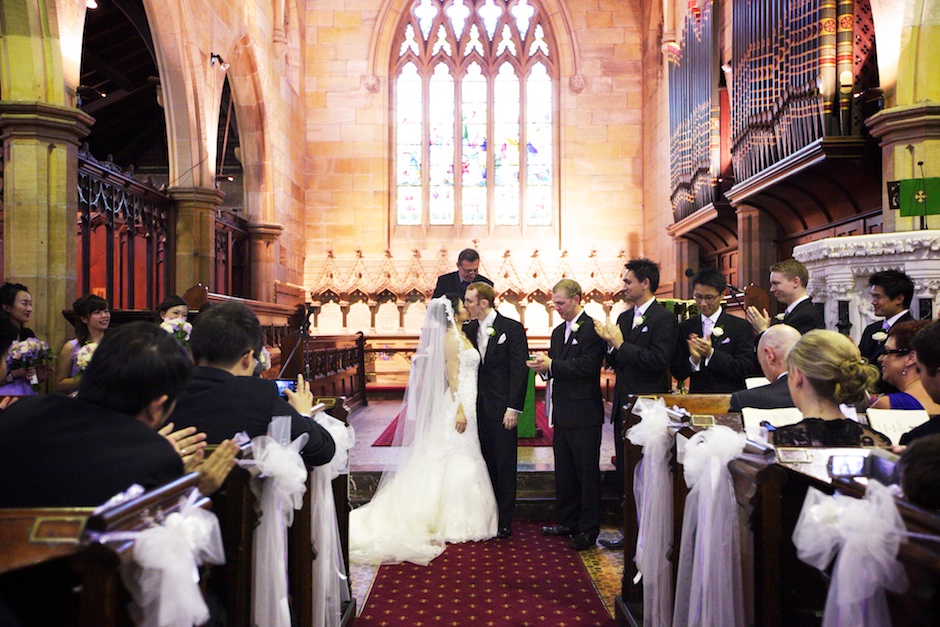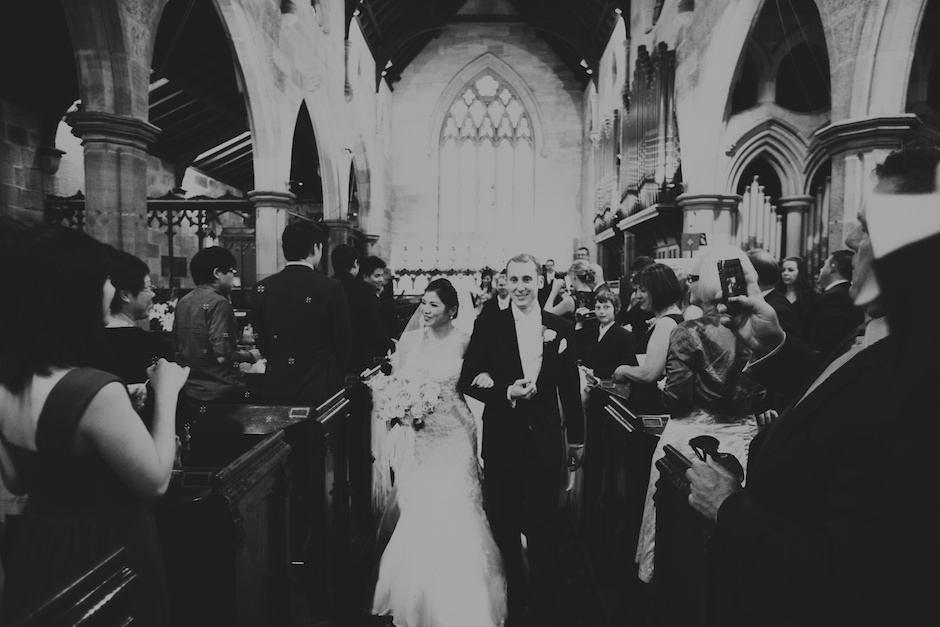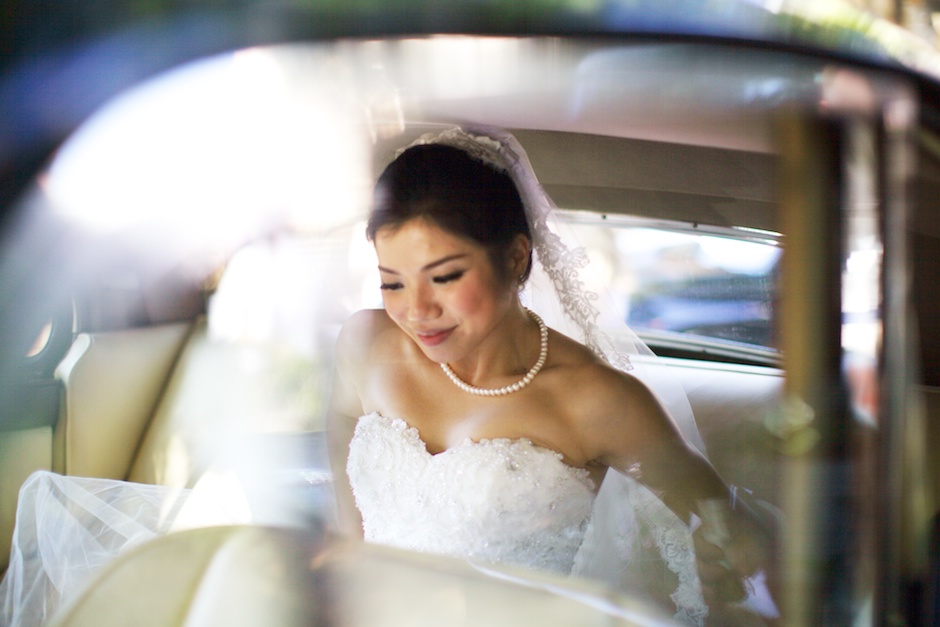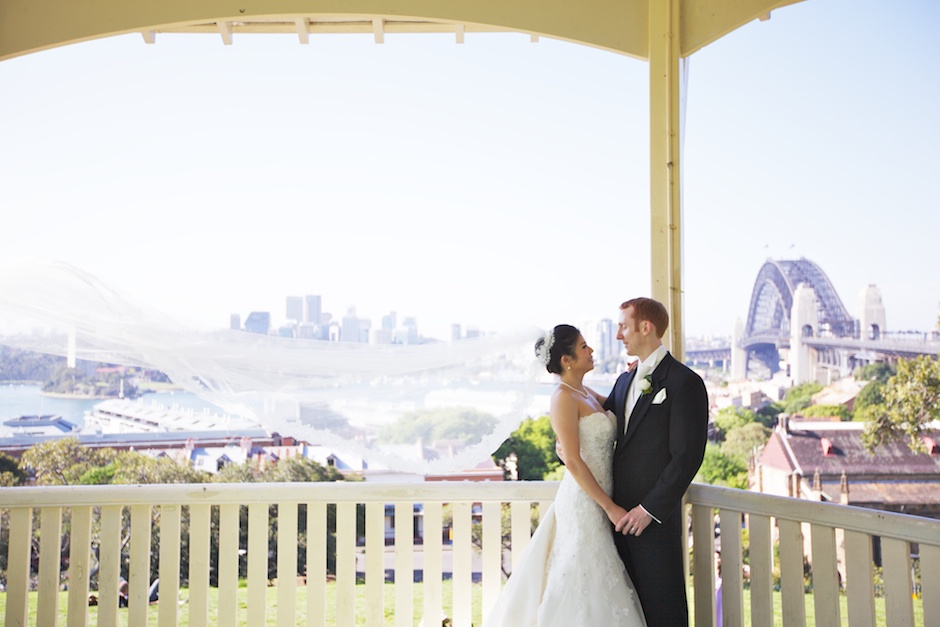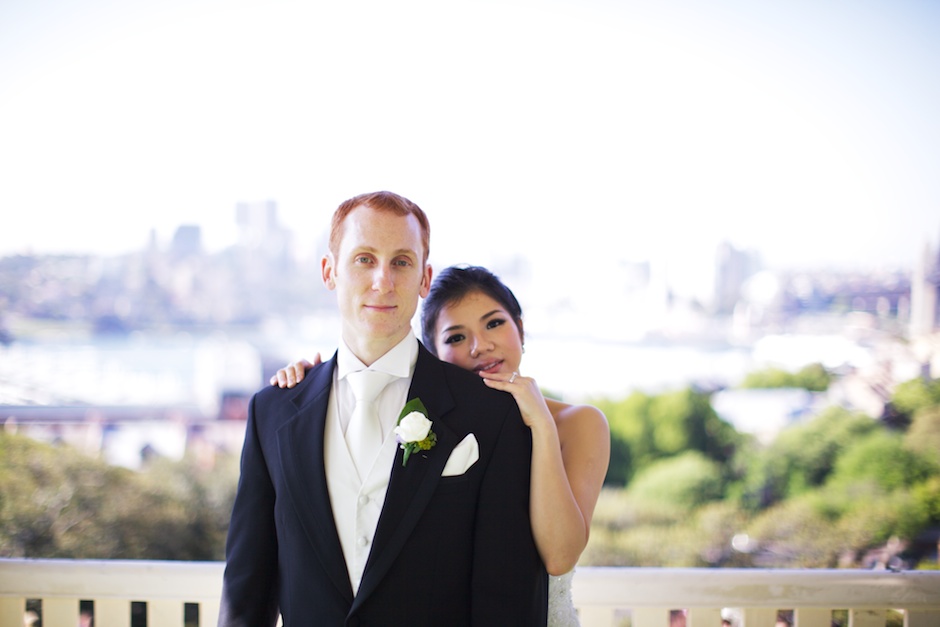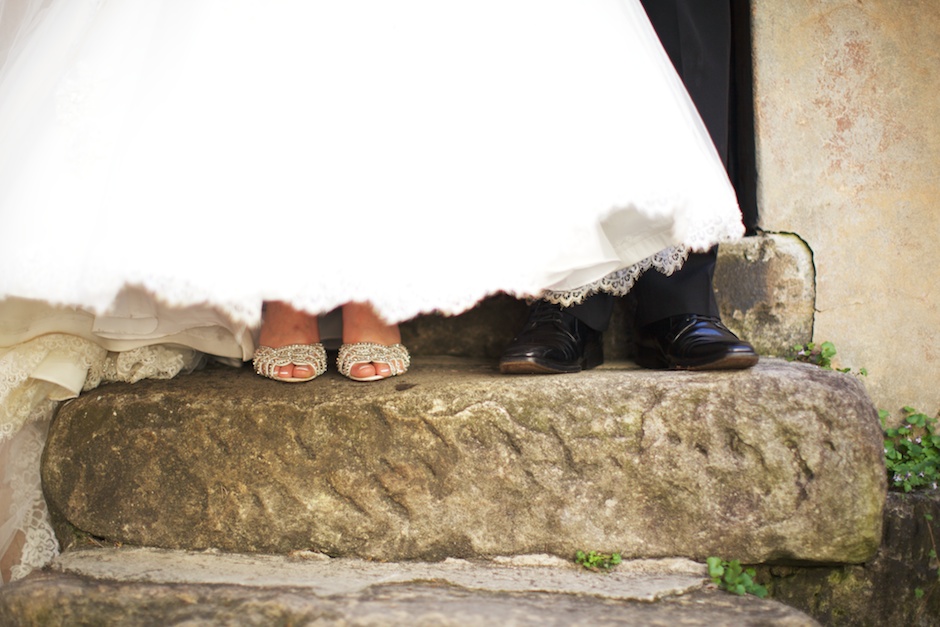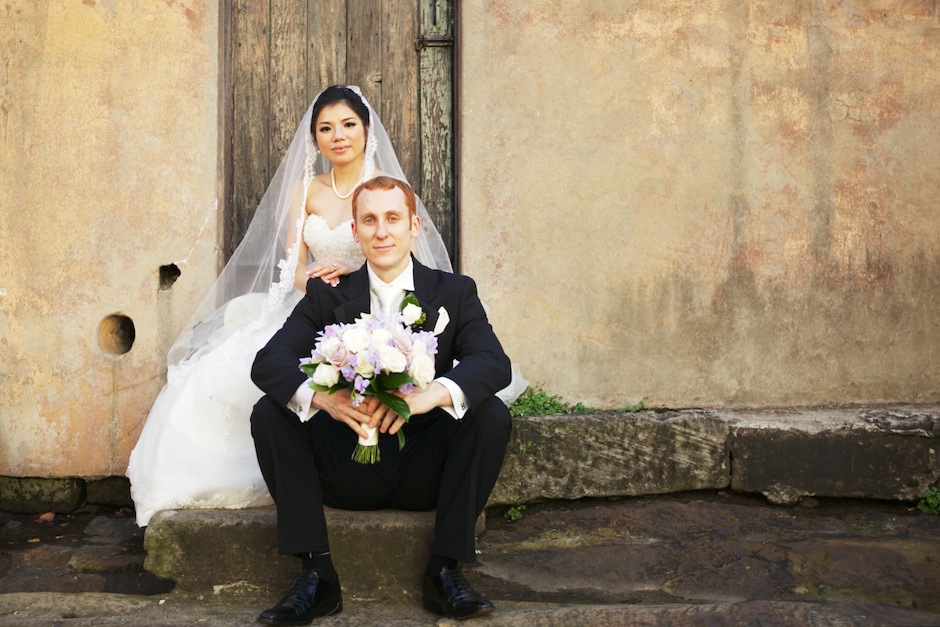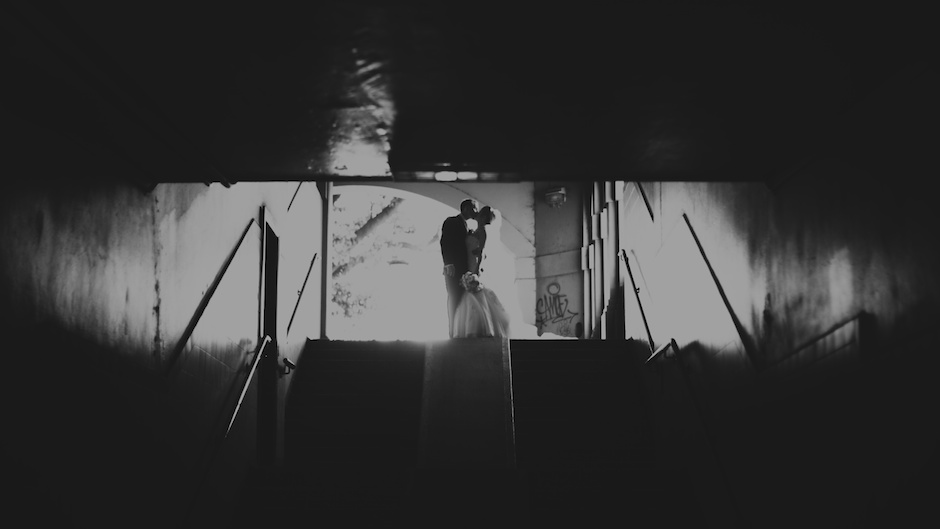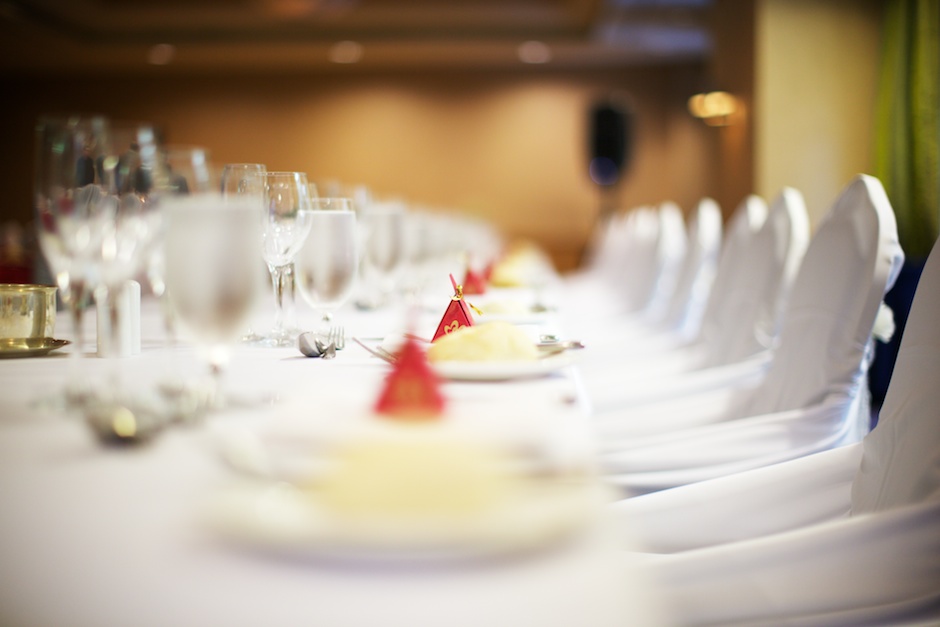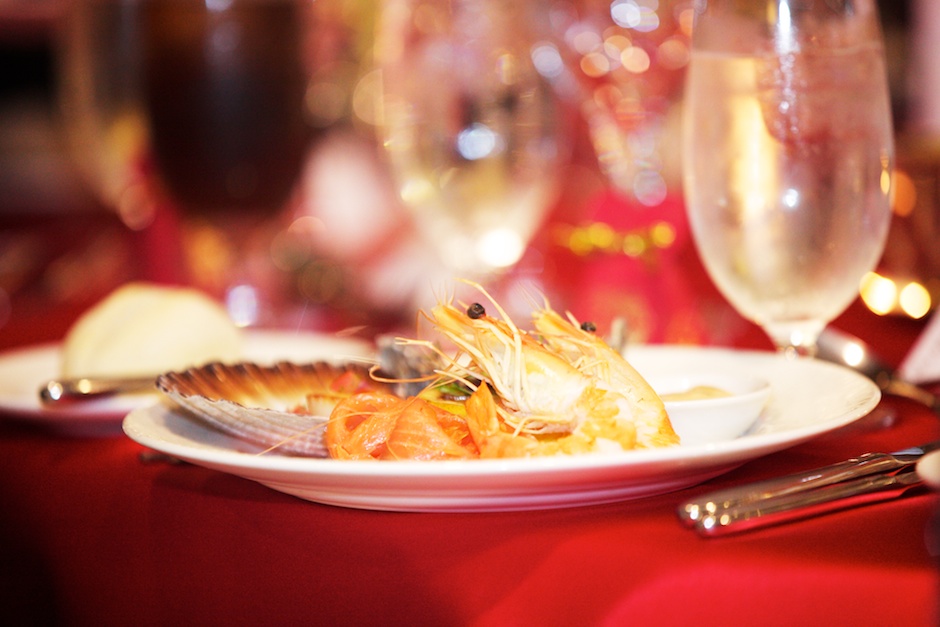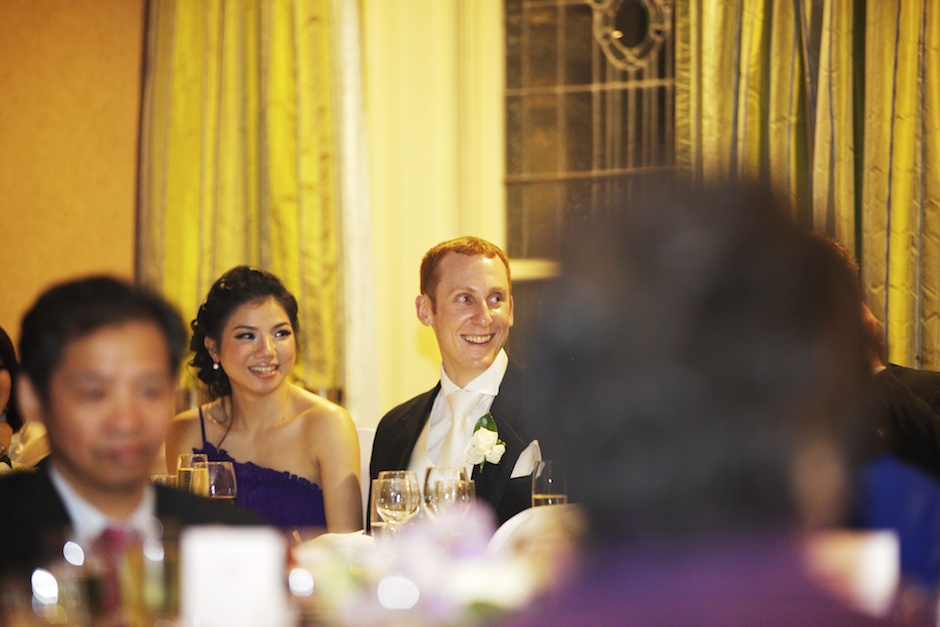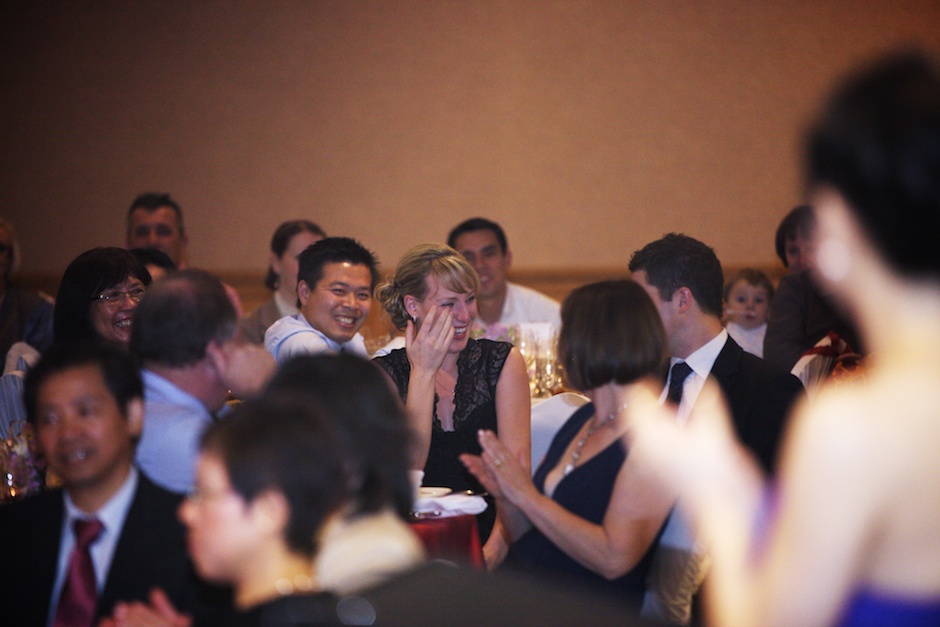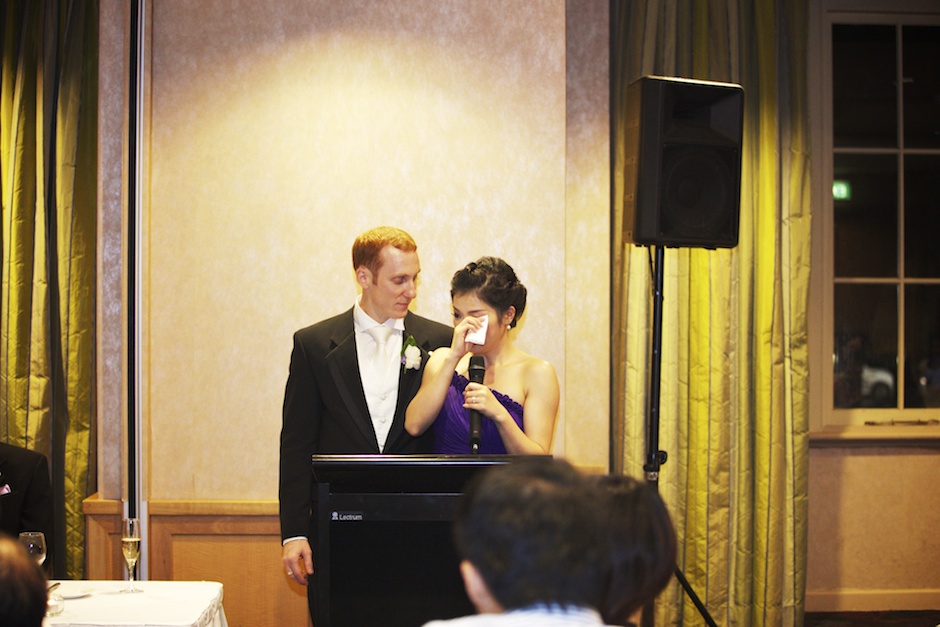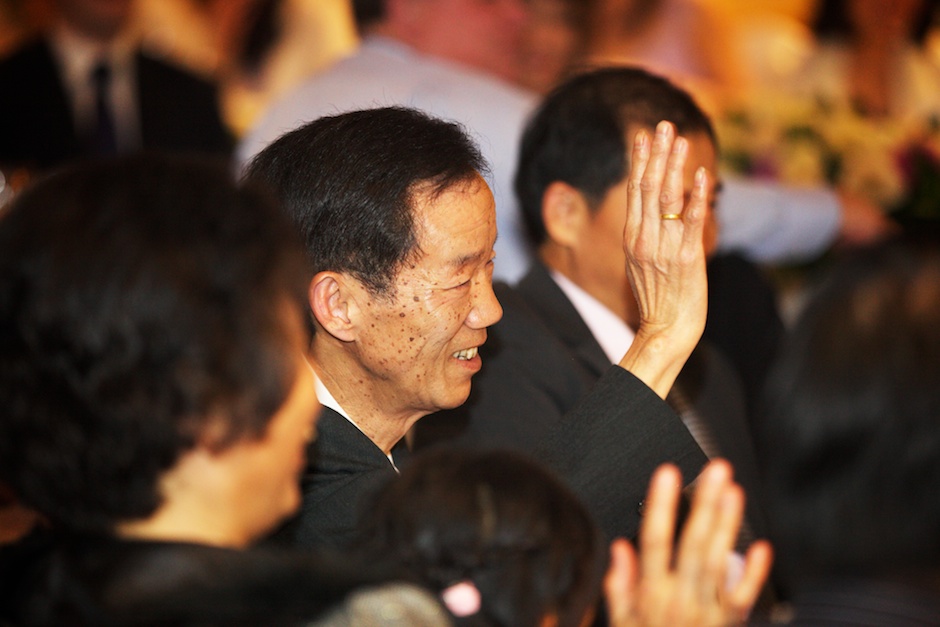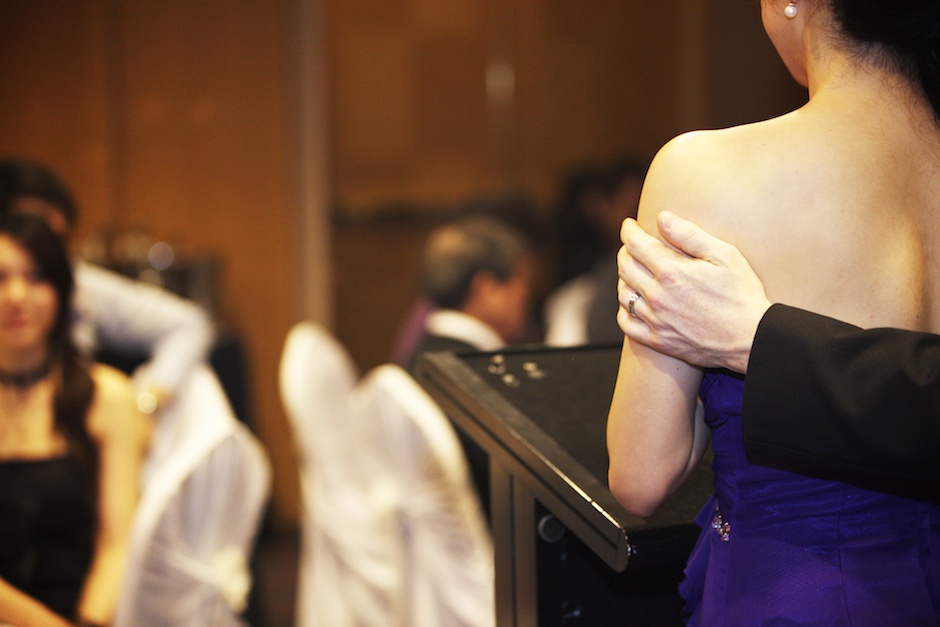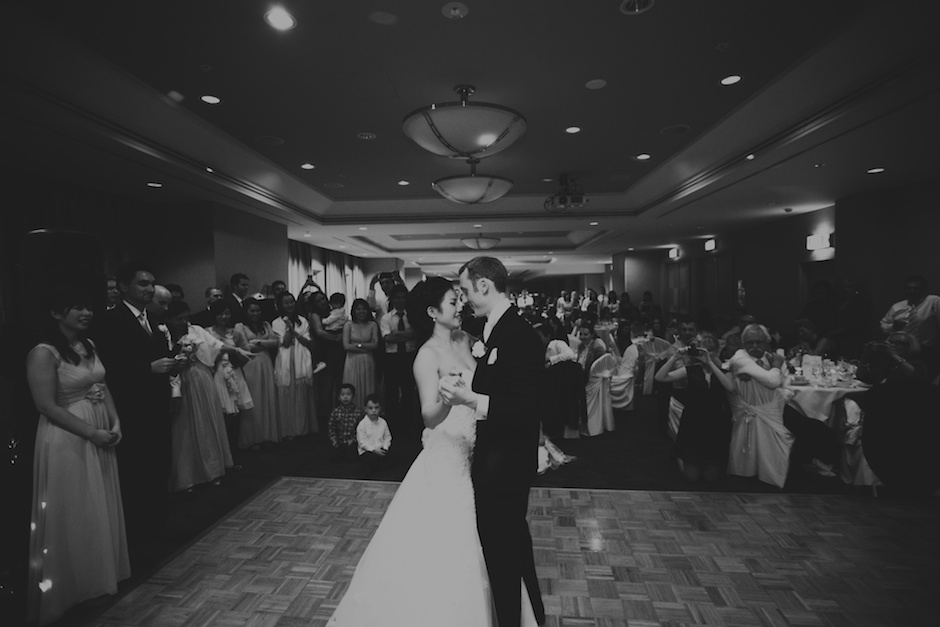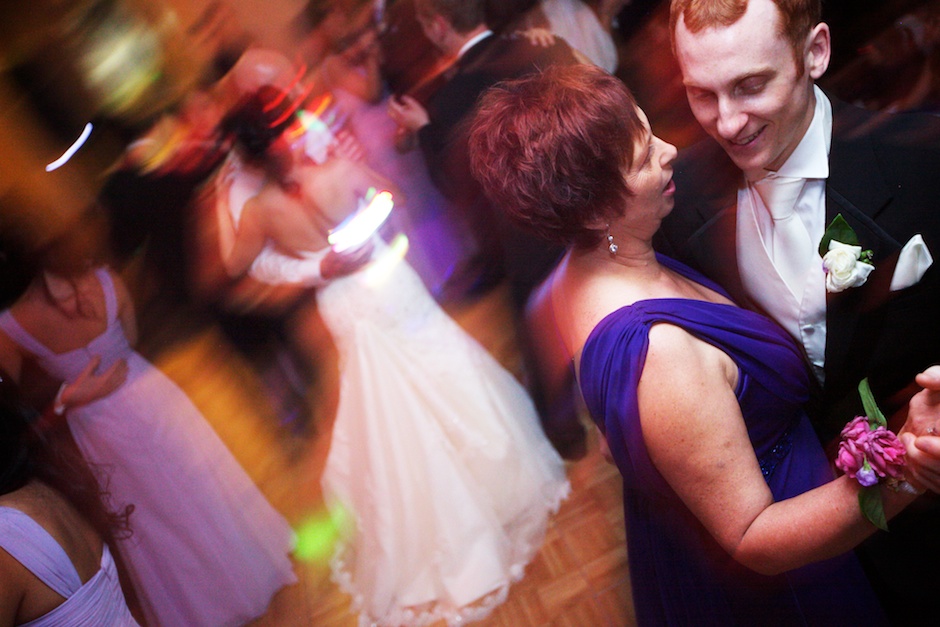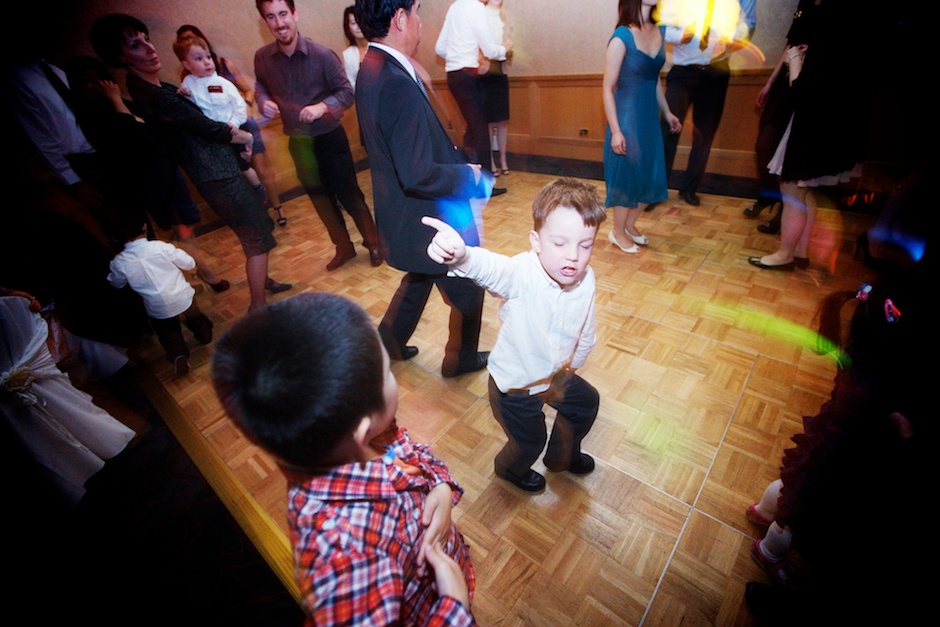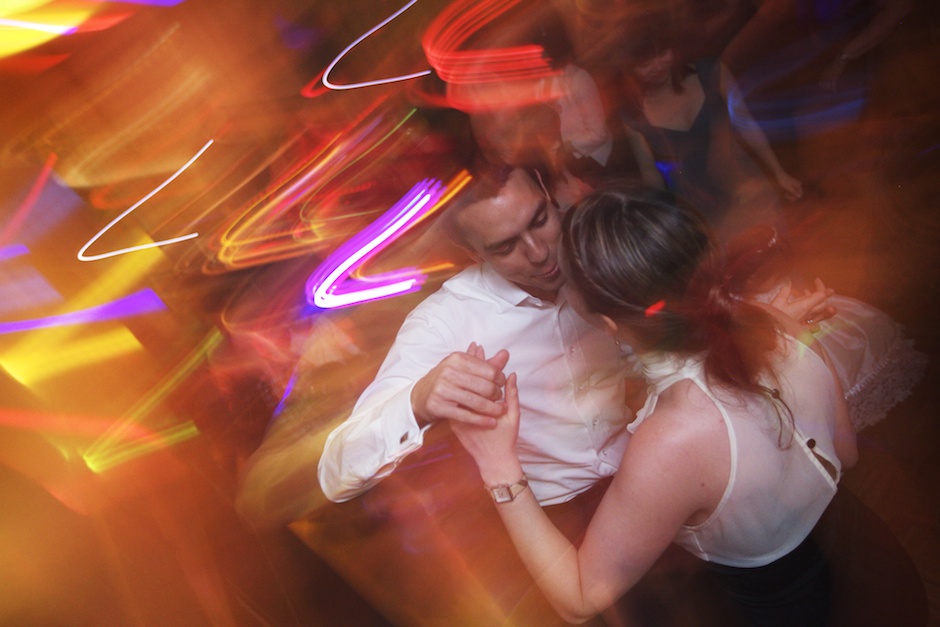 I hope you enjoyed my work! If you did then please share the photo love with others by clicking the buttons below or leaving a comment! Thanks!